Capital Fortune is a national and
award winning mortgage, buy-to-let
and insurance broker.
Call today to speak to an expert
020 77 100 400
REQUEST A CALLBACK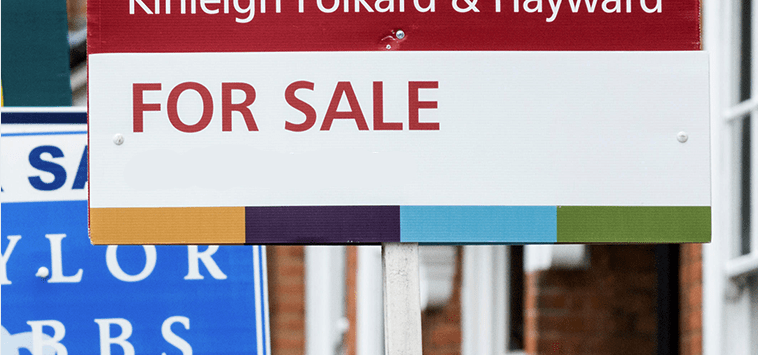 Stamp Duty Land Tax Calculator
Stamp duty land tax is payable by anyone purchasing a property in the UK. How it is charged has been tinkered with and changed repeatedly over the past 20 years but currently it is charged on a progressive basis, much in the way that income tax is charged.
This means you pay no tax on property purchases up to £125,000 and 2 per cent on the amount between £125,001 and £250,000. As the property value increases, more stamp duty becomes payable. For exact and up to date rates of stamp duty on UK residential property, click here.
There are various exemptions and surcharges depending on the type of buyer you are.
First-time buyers who have never owned a major share in a residential property anywhere in the world are now entitled to pay no stamp duty on properties worth up to £300,000. This tax-free exemption also applies to first-time buyers who purchase a property worth up to £500,000 although they will pay stamp duty on the proportion between £300,000 and £500,000.
Landlords and those purchasing a second home must pay stamp duty at the normal rates plus a 3 per cent surcharge at each band rate. This can mean very hefty stamp duty bills payable in cash to HMRC on the day you complete your property purchase, so it's important to factor these costs into your financing and plans.
To work out how much stamp duty you will have to pay, fill in the calculator.
As Featured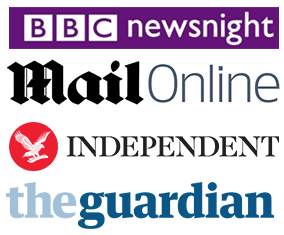 Awards from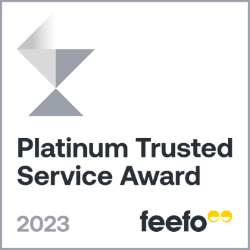 Get Guaranteed Lowest Rate Mortgages
Award-winning
Mortgage Advisers
Fast Decisions
National Coverage
Holistic Approach
Comprehensive Panel
Direct Access to Underwriters
No Obligation Quote
Did you know we also offer these services?