Capital Fortune is a national and
award winning mortgage, buy-to-let
and insurance broker.
Call today to speak to an expert
020 77 100 400
REQUEST A CALLBACK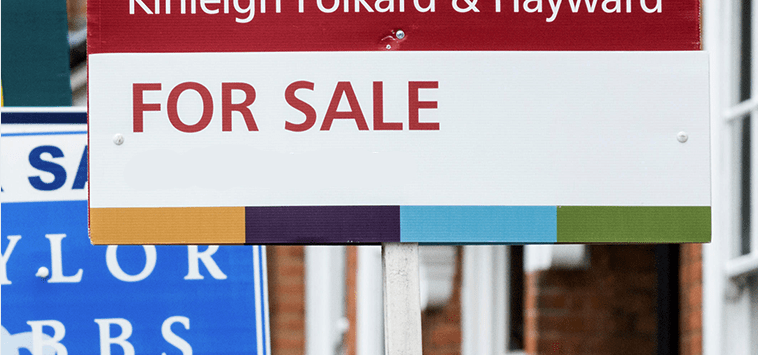 Buy-to-let has been one of the best performing investments over the past 20 years, despite two financial crises and constantly changing mortgage and tax rules over the same period.
There are lots of ways to structure your buy-to-let investments, including through a limited company special purpose vehicle or simply by holding it as a personal asset.
Depending on the route you take, it will affect the mortgage you are able to get. Different rules apply for mortgage deals that are less than five years, with lenders expected to 'stress' how much you can afford to repay each month on a higher rate than you may get on your deal.
Limited company buy-to-let is also likely to charge you higher rates than personal buy-to-let, however, there may be a stricter affordability assessment if you are borrowing a buy-to-let mortgage in your own name.
For more information on buy-to-let and how it works, read our guide here.
To get an idea of what buy-to-let mortgage you could get, fill in your information in our calculator below before speaking to adviser.
As Featured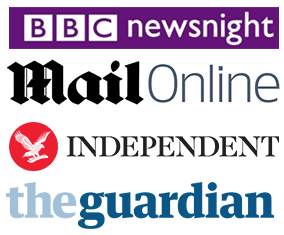 Awards from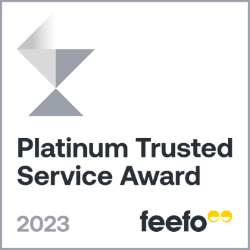 Get Guaranteed Lowest Rate Mortgages
Award-winning
Mortgage Advisers
Fast Decisions
National Coverage
Holistic Approach
Comprehensive Panel
Direct Access to Underwriters
No Obligation Quote
Did you know we also offer these services?