Capital Fortune is a national and
award winning mortgage, buy-to-let
and insurance broker.
Call today to speak to an expert
0207 7 100 400
REQUEST A CALLBACK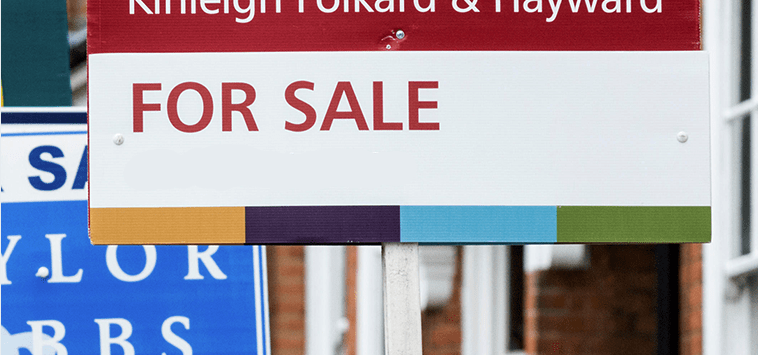 Mortgage Repayment Calculator
When choosing a mortgage, the thing most people want to know first is how much they'll be paying their lender every month. This is dependent on the mortgage rate you choose, how big your deposit is and how much you borrow over what period of time, the mortgage term.
Remember to include the cost of the mortgage fee in your calculations – even if you opt to roll this into the mortgage, you'll be borrowing a bit more and this will push up the interest you pay and your monthly repayments.
As a rule of thumb, two-year fixed rates offer certainty as monthly repayments are fixed for the first two years. These rates are typically among the cheapest available.
Five-year fixed rates are a little bit more expensive as they offer you the certainty that your monthly repayments won't change over the first five years of your mortgage term.
Variable and tracker rates follow other rates of interest, usually the Bank of England base rate. This means that if the rate your mortgage rate tracks changes, your mortgage rate will also change. It could go up or down – even within the term of the deal.
To work out how much you'll pay each month, put your mortgage rate, fee and how much you need to borrow over how long into our calculator below.
To find out whether you could save money, get in touch with one of our advisers.
As Featured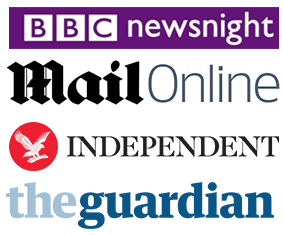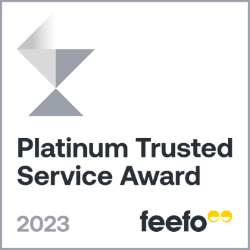 Get competitive rate mortgages
Award-winning
Mortgage Advisers
Fast Decisions
National Coverage
Holistic Approach
Comprehensive Panel
Direct Access to Underwriters
no obligation quotes
Get a quote for these services