Capital Fortune is a national and
award winning mortgage, buy-to-let
and insurance broker.
Call today to speak to an expert
0207 7 100 400
REQUEST A CALLBACK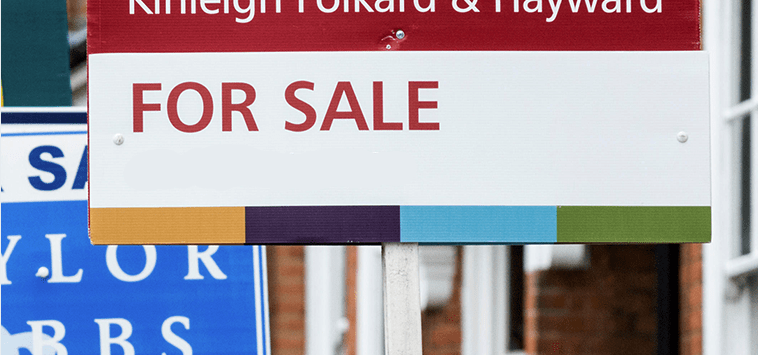 As Featured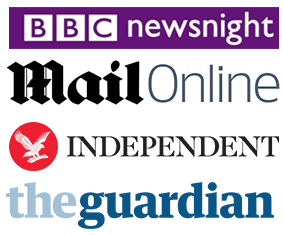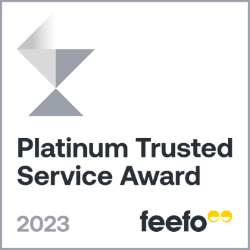 Our customers have rated our service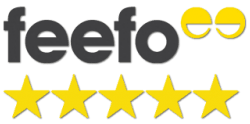 Independant User Feedback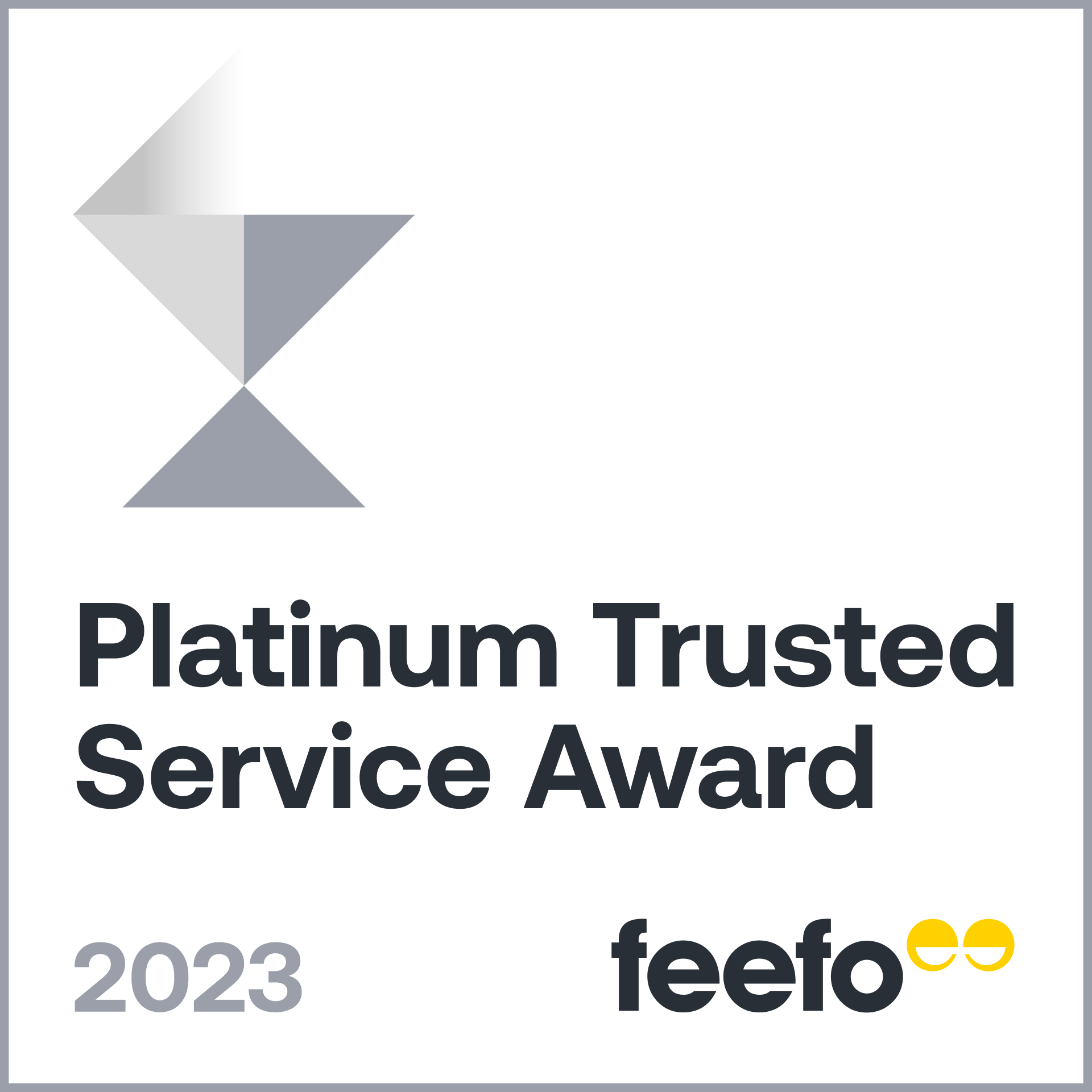 98%
Buying a property in the UK if you've moved abroad can be time-consuming and frustrating, especially if you are paid in a currency other than UK sterling.
The lack of a permanent UK address can also hinder mortgage applications while many of the usual credit checks that lenders in the UK run do not work sufficiently well where borrowers live and work overseas.
It's not impossible however and our advisers are specialists in securing attractive rates for British expats in just this position.
Which lenders offer expat mortgages?
Following several changes to the mortgage rules since 2010, the number of British lenders offering expats mortgages in the UK has got a lot smaller.
Unlike with straightforward residential mortgages, it's much harder to find a list of 'best buy' rates. This is where a mortgage broker comes in. We have special relationships with a number of lenders that have experience dealing with expat lending.
These include several smaller building societies and a few specialist lenders that deal only with intermediaries.

Can I Get an Expat Mortgage?
Lenders are tough on expats because they have to show evidence that they know you can afford to repay the mortgage payments monthly.
If you are paid in a currency other than sterling, your ability to afford the repayments will be affected by the exchange rate between the pound and the currency you are paid in. This means that most lenders will lend you a mortgage on a smaller proportion of your salary than if you were earning in the UK.
There are more options for those looking to borrow more than £100,000 and who already have a mortgage in the UK. Also expats working in a country that is signed up to the Financial Action Task Force and who earn more than £40,000 or the equivalent in US dollars or in euros are in a reasonably strong position.
There is still help we can offer if your income doesn't fit this mould. Speak to one of advisers for more information.

What About Expat Buy-to-Let?
While some expats look to buy a property for themselves when they're coming home after working abroad and therefore need a residential mortgage, most expats buy a property at home and rent it out while they live and work abroad.
For this, you will need a buy-to-let mortgage. The way buy-to-let affordability is assessed has become stricter in recent years but generally speaking, you will need to show that the rental income on the property exceeds the mortgage payment at a ratio of 145 per cent.
For more on buy-to-let mortgages, click here
Because the mortgage affordability relies on rental income in the UK, this can make it easier to secure than an expat residential mortgage. However, proof of address, credit history and income will still need to be verified, especially as some buy-to-let lenders now ask to see personal income to supplement rental income.
Some forms Buy to Let mortgages are not regulated by the Financial Conduct Authority.

Offshore Mortgages
There are still some lenders that accept applications for offshore companies or individuals using trusts based offshore. This is type of lending can be complex in terms of the tax payable, with the government making several changes in recent Budgets to the way in which offshore investments are treated.

For this reason, we would always recommend you get independent tax advice if considering using offshore vehicles. Our advisers are specialist in helping investors using these types of investing structures and would be happy to speak to you about how we can help.
YOUR HOME MAY BE REPOSSESSED IF YOU DO NOT KEEP UP REPAYMENTS ON YOUR MORTGAGE
Think carefully about securing other debts against your home. Your home or property may be repossessed if you do not keep up repayments on your mortgage or any other debts secured on it.
Commercial Mortgages and some forms of Part Commercial & Buy to Let mortgages are not regulated.

Get competitive rate mortgages
Award-winning
Mortgage Advisers
Fast Decisions
National Coverage
Holistic Approach
Comprehensive Panel
Direct Access to Underwriters
no obligation quotes
Get a quote for these services