Capital Fortune is a national and
award winning mortgage, buy-to-let
and insurance broker.
Call today to speak to an expert
0207 7 100 400
REQUEST A CALLBACK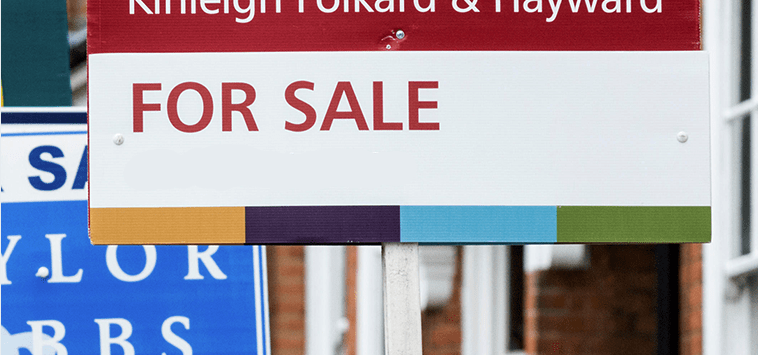 As Featured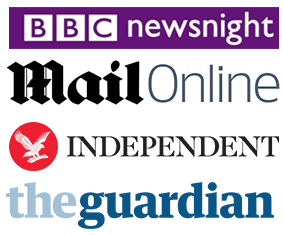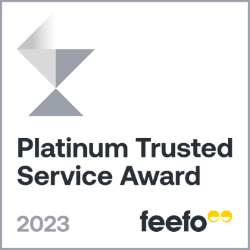 Our customers have rated our service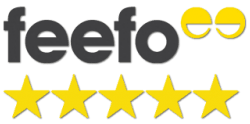 Independant User Feedback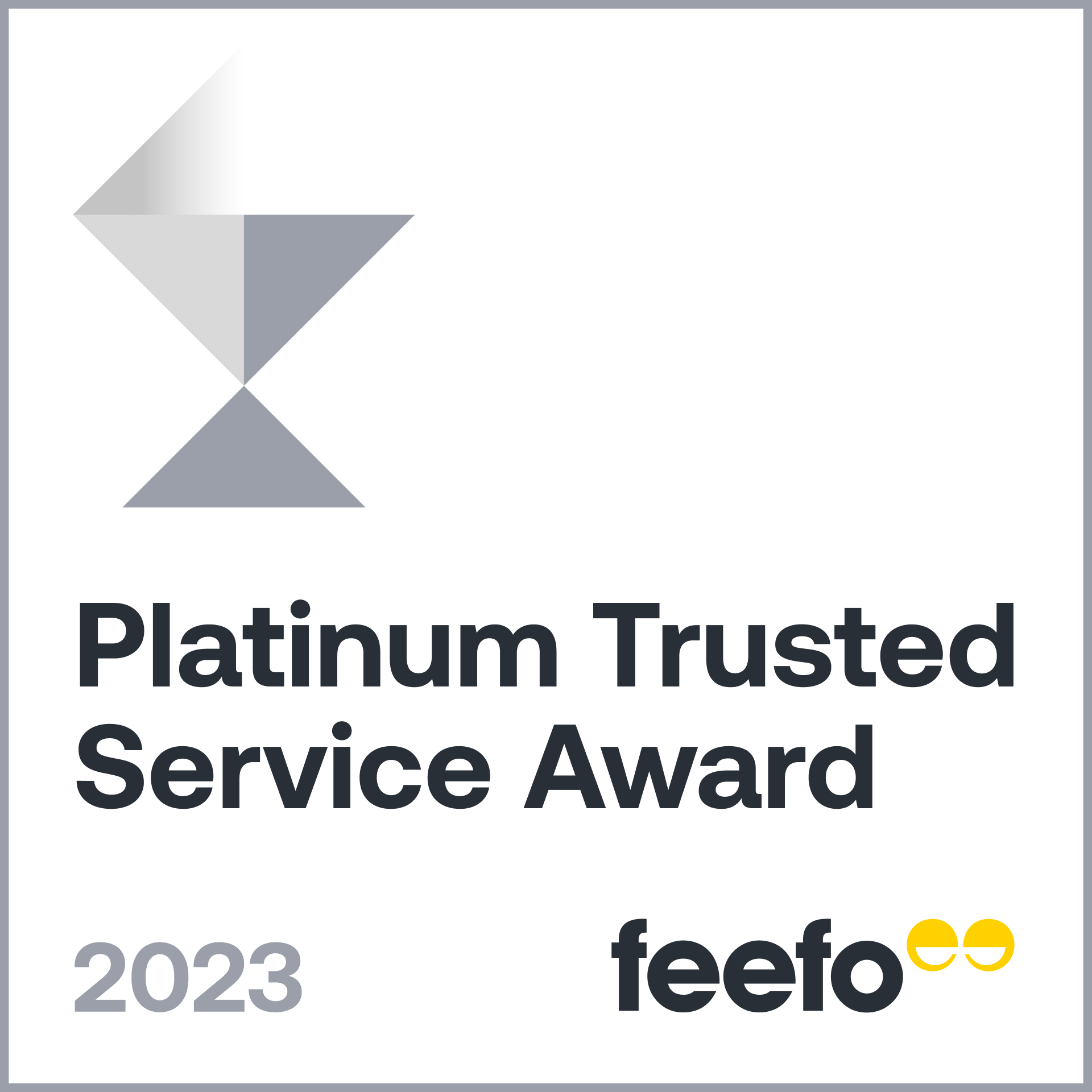 98%
David Jenkins
- Residential Remortgage
Home Improvement Mortgage
As house prices have risen over the years, so have the costs of moving. Stamp duty in areas where house prices are high, can now run into the tens of thousands - putting many people off moving house altogether. But the reasons most people move to a new home remain - having children and needing more space, getting older and having different priorities for the space you have at home. These are things that happen to all of use, the rising cost of stamp duty notwithstanding.
As a result, many people are now choosing to make improvements to their existing homes rather than buying a new property that suits their needs. For the majority, it makes more sense to spend £40,000 on extending the kitchen and adding a bedroom than simply handing it over to the tax man.

There are many ways to fund home improvements - and the best one for you will depend on a range of factors, including your age, stage and what sort of mortgage you're on at the moment.
What are the Options?
The most typical way to raise money to fund home improvements is to remortgage and take a bigger loan. This can be the cheapest option, as standard mortgage rates are usually the lowest.
If you've been in your home for a few years, it's possible that it has risen in value. You should also have been paying down your mortgage. Both of these factors mean that your loan-to-value ratio is likely to have come down. The lower the mortgage balance compared to the value of the property, the cheaper the mortgage rate.

Remortgaging with a bigger mortgage balance
Remortgaging with a bigger mortgage balance may therefore be possible without tipping you into a higher LTV bracket.

Family Savings
Some parents have savings but don't want to part with them just yet. That said, they may be sitting in an account earning next to no interest. There are a number of smaller building societies and one or two banks that will allow your parents or grandparent to deposit savings equivalent to your deposit with them and then they will provide you with a mortgage for the full value of the property you're looking to buy.

Second Charge Mortgage
The third option is to take a second charge mortgage. Second mortgages can be taken with the same lender or a different lender. The rate and terms of the second mortgage are different from the first. Second charges tend to be the most expensive of these three options and as well as the slightly higher rate, there are fees to consider.
Before agreeing which option could be right for you, we would look at all three and ensure that you are getting the best deal for your circumstances. For example, it might make sense taking a more expensive second mortgage to fund the improvements if you are currently on a very low lifetime tracker mortgage rate for your first mortgage, as remortgaging would mean you lose this and pay a higher rate on this portion of your loan.
YOUR HOME MAY BE REPOSSESSED IF YOU DO NOT KEEP UP REPAYMENTS ON YOUR MORTGAGE
Think carefully about securing other debts against your home. Your home or property may be repossessed if you do not keep up repayments on your mortgage or any other debts secured on it.
Commercial Mortgages and some forms of Part Commercial & Buy to Let mortgages are not regulated.

Get competitive rate mortgages
Award-winning
Mortgage Advisers
Fast Decisions
National Coverage
Holistic Approach
Comprehensive Panel
Direct Access to Underwriters
no obligation quotes
Get a quote for these services