Capital Fortune is a national and
award winning mortgage, buy-to-let
and insurance broker.
Call today to speak to an expert
0207 7 100 400
REQUEST A CALLBACK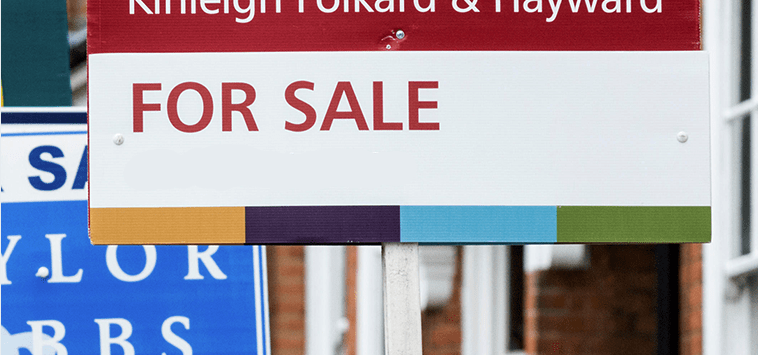 As Featured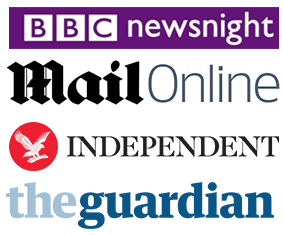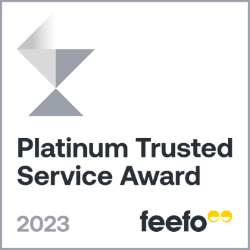 Our customers have rated our service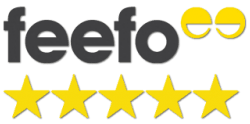 Independant User Feedback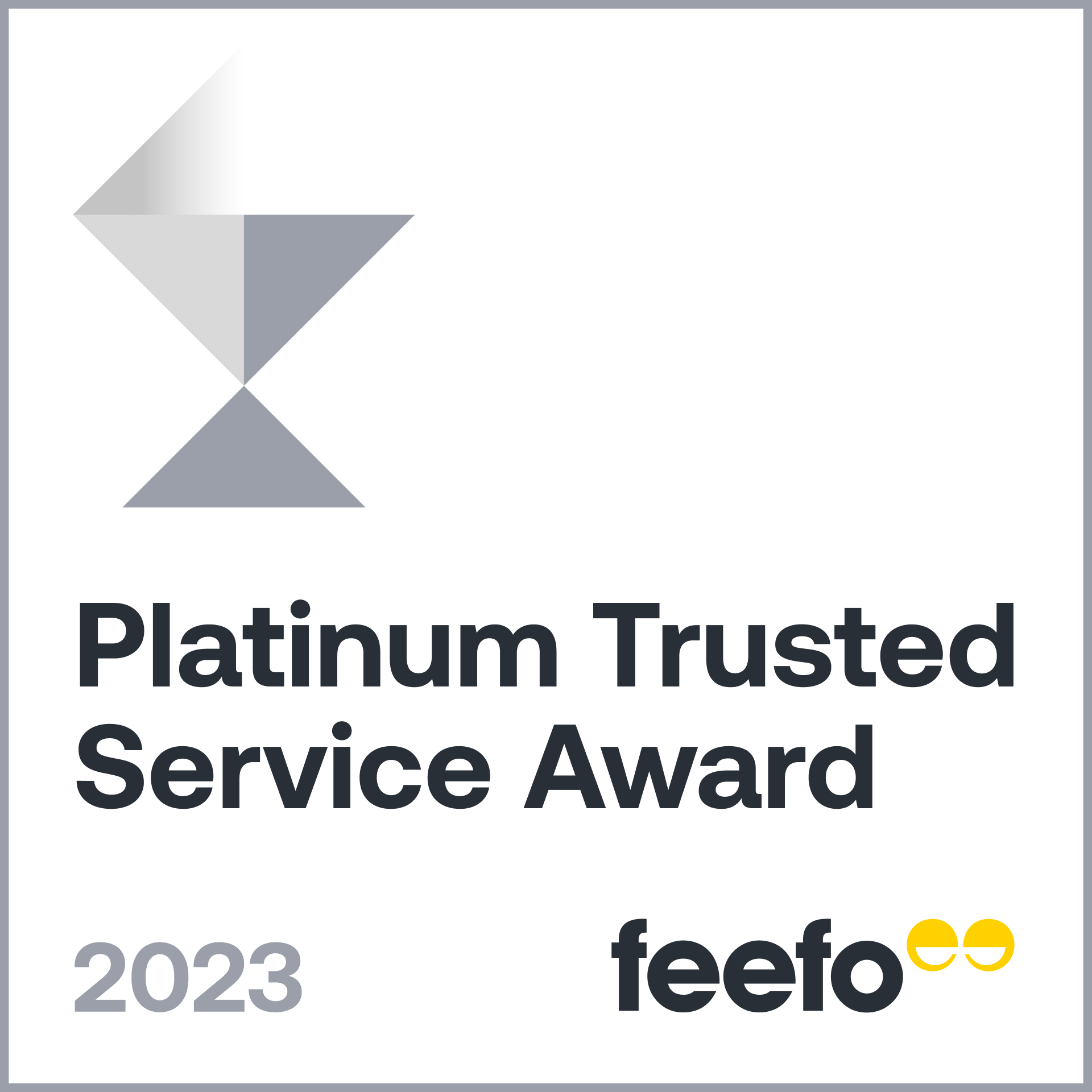 98%
David Jenkins
- Residential Remortgage
Mortgages For Non-UK Citizens
If you are moving to the UK to work, it stands to reason that you will need somewhere to live. While many people in this scenario are happy to rent accommodation, if you're planning to stay in Britain for a prolonged period of time, it can make more sense to buy a home. Actually doing this, however, isn't always straightforward.
In order to be accepted for a mortgage, lenders typically take a view of you from a number of different angles. They want to know your credit history - whether you're a reliable repayer of debt - that you live permanently in the UK, that you have a secure income and can afford the mortgage payments. This instantly poses problems for buyers who are moving to the UK from outside of the UK.
However, there are a few easy ways to put yourself in the best possible position.

Establish a Credit History
You can do this by opening a current account in the UK and making regular deposits into it. Additionally, apply for a credit card, spend on it and repay the full amount each month and this will establish a record that you can reliably repay debt
You'll also need proof of address - which if you're looking to buy in the UK can be a bit of a problem. However, it may make sense to rent short term in order to make a mortgage application easier.
Visas
Lenders will want to know how long you have on your visa. This will depend on the type of visa you have and how long you're planning to stay in the country. It is typically slightly easier for those with a tier 2 visa to obtain mortgage finance, as they are able to demonstrate what their income will be through their employment contract. For those staying in the UK on a tier 1 visa, needed if you plan to run your own business in the UK as self-employed or an entrepreneur, it can be a bit trickier.
In the UK, law dictates that mortgage lenders need to have seen evidence that you are able to afford to repay a mortgage they give to you. For those who are employed, this is a straightforward matter of providing confirmation of employment and salary. For those who are self-employed, it can be more difficult. This tends to be because the self-employed don't pay themselves in a standard manner, and for tax purposes, it can make more sense to leave equity in the business, take irregular dividends and avoid taking a monthly salary.
The result is that mortgage lenders usually lend you less than you could borrow if you were earning the same as a full-time employee. In order to prove your income, lenders typically want to see a minimum of one year's business accounts signed off by a qualified accountant. Bear in mind this is the absolute minimum, and it's more likely they'll want to see two or three years of accounts.

Spousal Visas
Applying for a mortgage when you are in a relationship usually means both of you make a joint application. This can make good sense, as if both of you are working then the amount you are eligible to borrow will rise in line with the double income.
However, if one of the couple is a foreign national living in the UK on a spousal visa, this can have an impact on the number of lenders that are willing to approve a mortgage application.

Ancestral visas
If you have or had a grandparent who was a British citizen, the UK allows you to apply for an ancestral visa to enable you to live and work in the UK. As above, the length of time that you have been resident in the UK will affect your eligibility for a mortgage. You should aim to establish a good credit history before you make a mortgage application.

Specialist Support
Securing a mortgage if you are not a UK resident or citizen is tricky but it's far from impossible. There is a range of lenders that are more than happy to lend to borrowers in this situation, but each has different requirements. It's therefore a good idea to use a mortgage broker who specialises in this type of mortgage finance.
We know what each lender is looking for and how they like to see your information and documentation presented to give you the best possible chance of acceptance. Because we have long-established relationships with these lenders, we are also usually able to help you secure a competitive mortgage rate in line with those offered to UK residents rather than you having to pay a premium.
YOUR HOME MAY BE REPOSSESSED IF YOU DO NOT KEEP UP REPAYMENTS ON YOUR MORTGAGE
Think carefully about securing other debts against your home. Your home or property may be repossessed if you do not keep up repayments on your mortgage or any other debts secured on it.
Commercial Mortgages and some forms of Part Commercial & Buy to Let mortgages are not regulated.

Get competitive rate mortgages
Award-winning
Mortgage Advisers
Fast Decisions
National Coverage
Holistic Approach
Comprehensive Panel
Direct Access to Underwriters
no obligation quotes
Get a quote for these services