Capital Fortune is a national and
award winning mortgage, buy-to-let
and insurance broker.
Call today to speak to an expert
0207 7 100 400
REQUEST A CALLBACK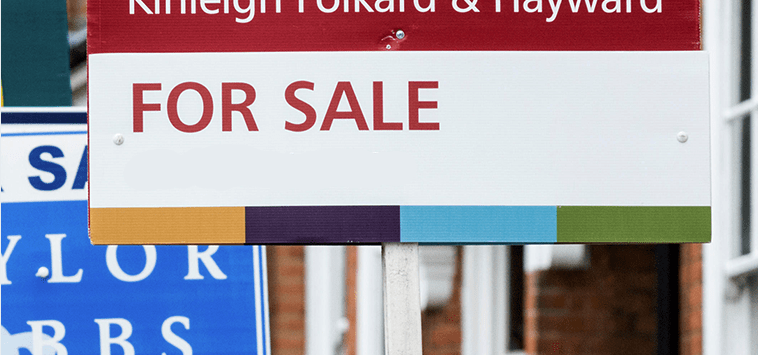 As Featured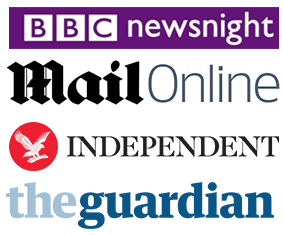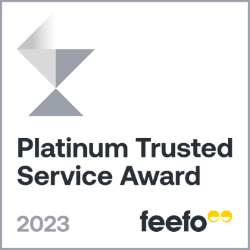 Our customers have rated our service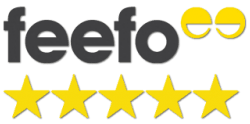 Independant User Feedback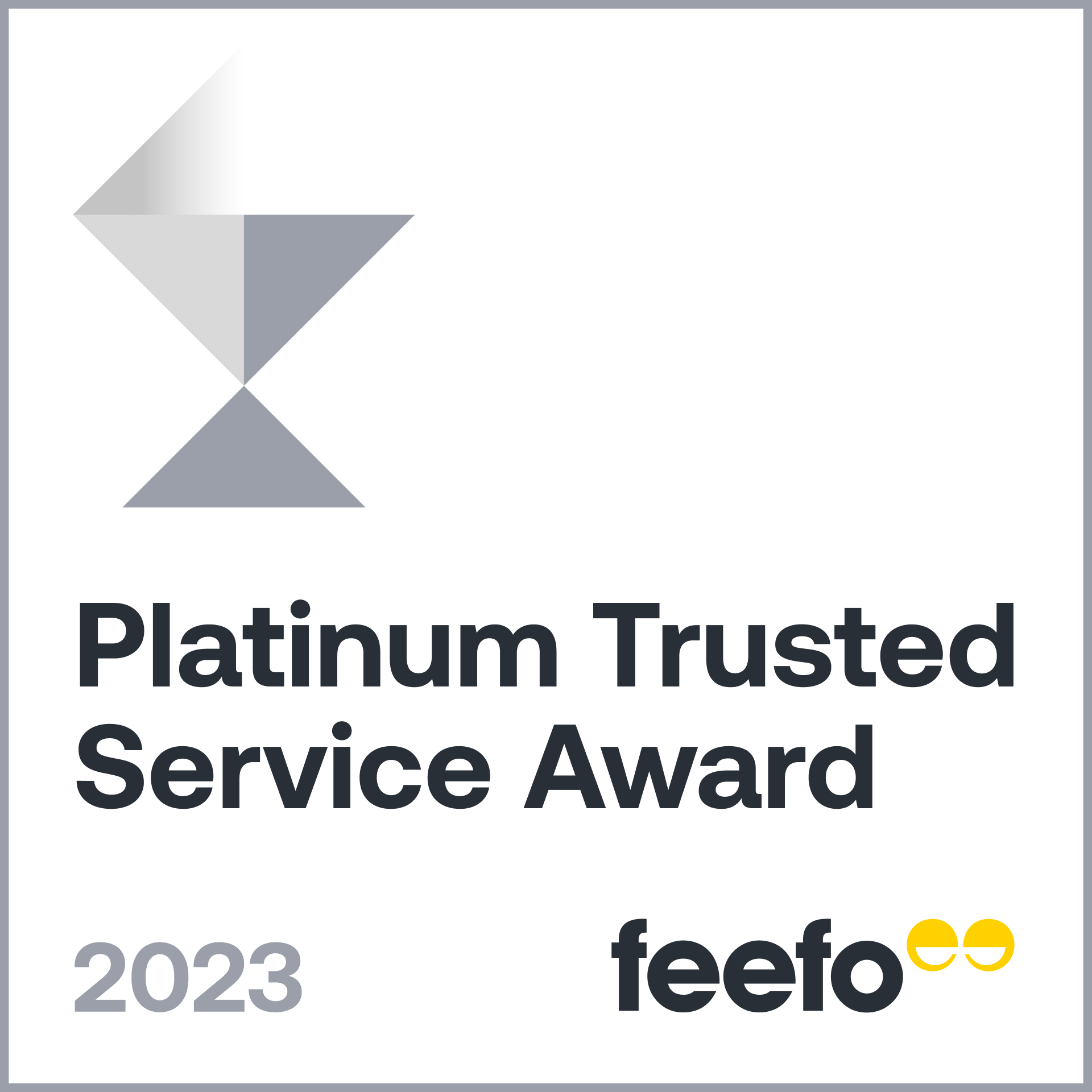 98%
David Jenkins
- Residential Remortgage
Mortgages For Armed Forces
Being in the armed forces can present a number of challenges when applying for a mortgage due to the nature of the job. The good news is that many lenders have mortgages that are designed specifically to address these challenges, but it can be hard work to find out what the best deals are from all of the lenders in the market.
This is where we can help. We are specialists in providing mortgage advice to military personnel and will help you find the most suitable mortgage for your circumstances, whatever those are.

What's Different for Military Personnel?
One of the most obvious challenges faced by those in the armed forces when it comes to getting a mortgage is overseas deployment. There are mortgage lenders out there that are happy to let you rent out your home to paying tenants when you are deployed overseas, without charging you a higher mortgage rate or requiring you to switch onto a buy-to-let mortgage.
This is known as consent to let. Lenders have different approaches to how this works, but there are options to vary the length of time you're letting out your home to be in line with when you are overseas. It's also possible to apply to mortgage or remortgage when you're deployed overseas as there are lenders which are prepared to accept your British Forces Post Office address rather than needing you to demonstrate permanent residence in the UK to be eligible.

First-Time Buyers in the Military
All first-time buyers are eligible for the government's Help to Buy scheme which runs in England until 2020. But there is also a specific Armed Forces Help to Buy scheme designed to support those serving in the British military. Under this scheme, you can borrow up to 50 per cent of your annual salary interest-free up to a maximum of £25,000. This can then be put towards buying your first home. The scheme is currently open until the end of 2018.

YOUR HOME MAY BE REPOSSESSED IF YOU DO NOT KEEP UP REPAYMENTS ON YOUR MORTGAGE
Think carefully about securing other debts against your home. Your home or property may be repossessed if you do not keep up repayments on your mortgage or any other debts secured on it.
Commercial Mortgages and some forms of Part Commercial & Buy to Let mortgages are not regulated.

Get competitive rate mortgages
Award-winning
Mortgage Advisers
Fast Decisions
National Coverage
Holistic Approach
Comprehensive Panel
Direct Access to Underwriters
no obligation quotes
Get a quote for these services