Capital Fortune is a national and
award winning mortgage, buy-to-let
and insurance broker.
Call today to speak to an expert
0207 7 100 400
REQUEST A CALLBACK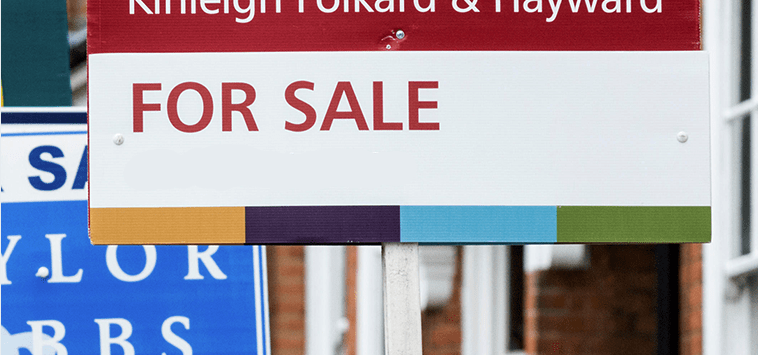 As Featured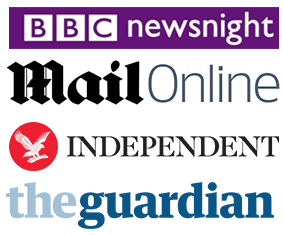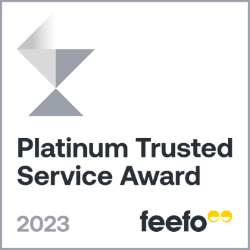 Our customers have rated our service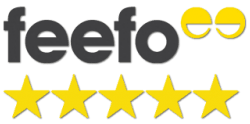 Independant User Feedback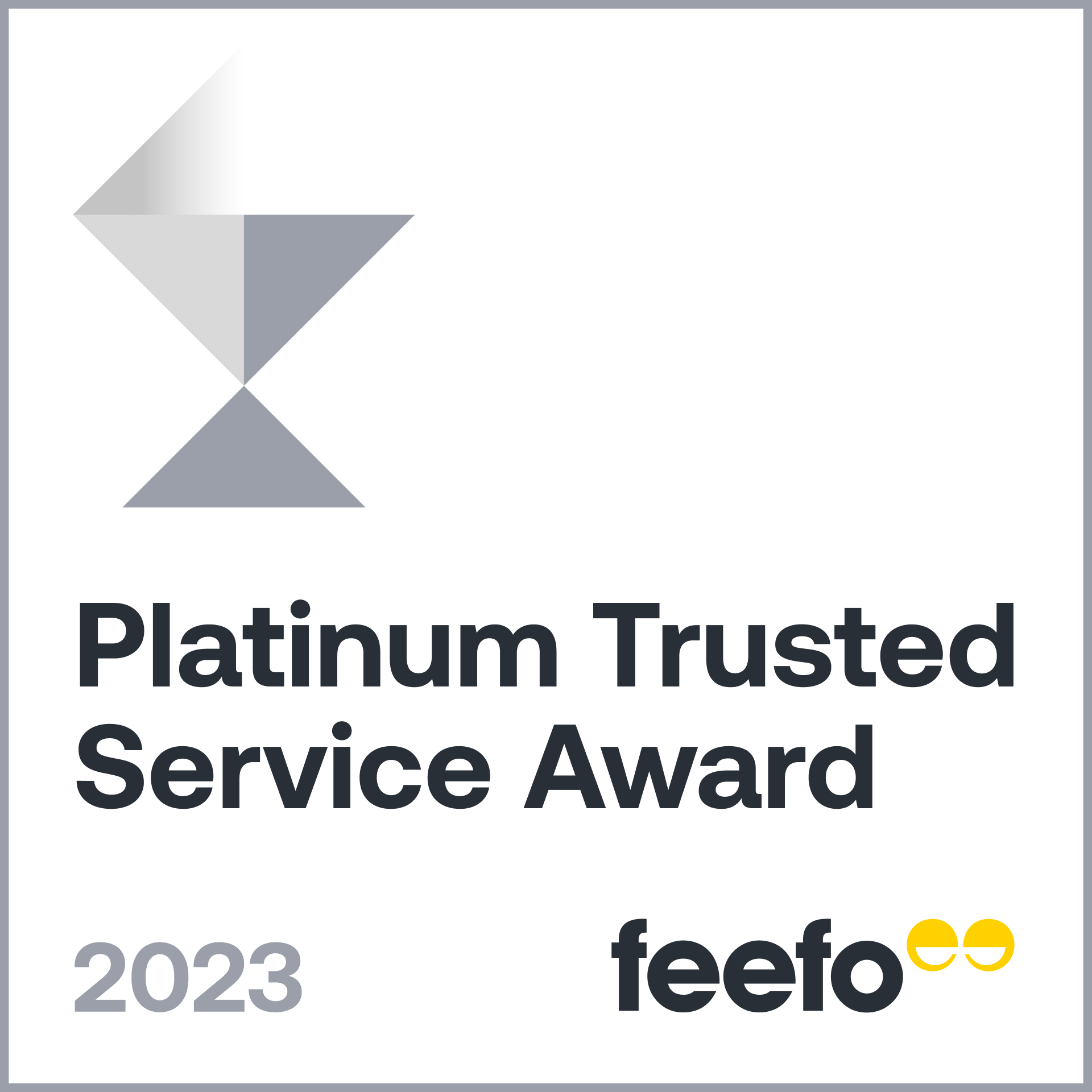 98%
David Jenkins
- Residential Remortgage
Mortgages For Holiday Lets
Buying a holiday let might seem like a straightforward decision, but organising the mortgage finance is quite tricky. Depending on how you want to manage the property, the type of mortgage you need is different.
If you are planning to let out the property all year and not stay in it yourself, you might suppose that you would need a buy-to-let mortgage, however, this type of loan is not flexible enough to accommodate homes let out on a series of short-term lets to holiday-makers.

Holiday Let Mortgage Flexibility
Typically, you would need a holiday let mortgage for this. This allows you to charge a higher rent for the months in the high season and school holidays for example, but flex these rents down in low season.
Potential Risks
Letting property out on this short-term basis can be really attractive, as usually you can earn a far higher annual rental income than you would by letting out the property on an assured shorthold tenancy agreement for 12 months. However, there are other risks to consider - with a long-term tenant, the risk that you don't receiver rental income one month is low. With a holiday let, there may be multiple weeks in the year that the property is empty.
However, you will still need to pay the mortgage each month, so the lender will want to see that you can afford to do this.
Commercial Mortgages and some forms of Part Commercial & Buy to Let mortgages are not regulated by the Financial Conduct Authority.

How much can you borrow?
To work out how much you can borrow, the lender will also look at the actual income achieved on holiday homes in the area. It's also likely that you'll need a fairly large deposit as the number of lenders offering holiday let mortgages at a high loan-to-value (above 70 per cent) is small.

Additionally, because of the risk that the property is empty for some of the year, you may be asked to show that you earn over a minimum amount - usually £20,000 a year - and that you can afford to repay all or part of the holiday let mortgage each month in addition to your other regular financial commitments.

Speak to a specialist
Some lenders also want to see that you already own a home and pay your mortgage reliably.
It's a good idea to speak to a specialist about the options available, as often these mortgages are available from smaller, local building societies. Knowing which lender is likely to help you is important before you make your application as being unsuccessful can hurt your chances of being accepted by another lender
YOUR HOME MAY BE REPOSSESSED IF YOU DO NOT KEEP UP REPAYMENTS ON YOUR MORTGAGE
Think carefully about securing other debts against your home. Your home or property may be repossessed if you do not keep up repayments on your mortgage or any other debts secured on it.
Commercial Mortgages and some forms of Part Commercial & Buy to Let mortgages are not regulated.

Get competitive rate mortgages
Award-winning
Mortgage Advisers
Fast Decisions
National Coverage
Holistic Approach
Comprehensive Panel
Direct Access to Underwriters
no obligation quotes
Get a quote for these services