Capital Fortune is a national and
award winning mortgage, buy-to-let
and insurance broker.
Call today to speak to an expert
020 77 100 400
REQUEST A CALLBACK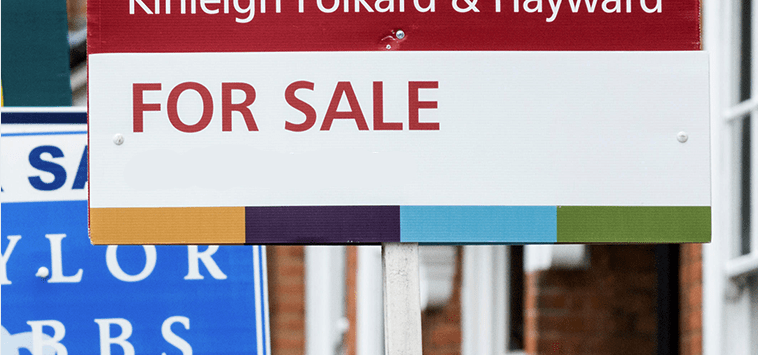 As Featured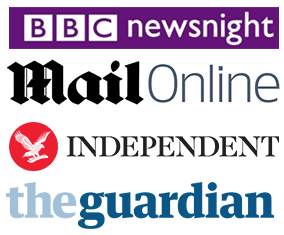 Awards from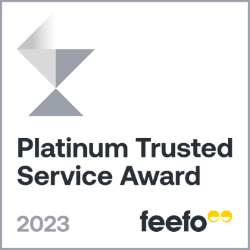 Our customers have rated our service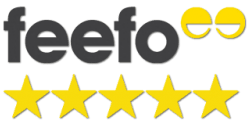 Independant User Feedback
98%
Muhammad Akhtar
- Purchase
Mortgages For Key Workers
Key workers are those living in the UK who are considered to perform key jobs for society. These include teachers, nurses, firefighters, policemen and a whole host of other professions.
In the UK, those considered key workers are eligible for a range of housing and mortgage schemes designed to support them in getting onto the property ladder.
There are a few qualifying rules which include your household income not being more than £60,000 a year, being in one of the eligible professions and having no less than five years left to work before retirement.

Help to Buy
The schemes include Help to Buy, which allows you to borrow a deposit from the government interest-free for five years. After this initial term, you will need to pay interest on the loan.
The loan given under Help to Buy is an equity loan, meaning that the government owns a share of the property. You can borrow up to 20 per cent of the value of the property (40 per cent in London) and the government will own this percentage of any change in value of the property between purchase and the date at which you repay the equity loan.
The remainder of the purchase price is made up from a 5 per cent deposit which you will need to provide from savings or an inheritance or similar. The final 75 per cent (55 per cent in London) is a mortgage from a lender.
Not all mortgage lenders offer Help to Buy mortgages, and the rates are often different from ordinary mortgages. To make sure you get the best option, it's a good idea to speak to a specialist mortgage broker who has access to the full range of lenders.

Shared Ownership
The government also offers a shared ownership scheme for those who can't afford to pay for a mortgage on 100 per cent of home. This scheme allows you to buy a share of a property - between 25 per cent and 75 per cent of the value of the property - and pay rent on the rest.
If you can afford more after a few years, you can switch part of the rent to a mortgage and build up the share that you own.
The scheme can be used on both new build homes and existing properties that are being resold by housing associations. You will need to apply for a mortgage to pay for your share.
We can help you to look at all the options available and choose the one that's right for you.
Those in the British Armed Forces are given priority for this scheme, but depending on where you want to buy, key workers are given priority in some local authority areas.

Shared Equity
Shared equity is another option for those who have lower incomes and can't afford to buy a whole property.
The government's Help to Buy scheme, above, is the biggest shared equity provider but there are others. Some house builders offer similar schemes for those buying a new property. Under these schemes, you borrow money for the deposit in the form of an equity loan, which gives the provider of this loan a share in any change in value in the property between you buying it and repaying the loan - usually when the property is sold.

The remainder is funded by you taking a mortgage. There are fewer lenders offering mortgages on shared equity properties that are not part of the Help to Buy scheme, but you will still have options. It's best to speak to a mortgage broker who will be able to guide you through the application process and help you work out the best choice for you.
Scotland offers two separate shared equity schemes – New Supply Shared Equity and Open Market Shared Equity. Wales is part of the Help to Buy scheme, but allows you to take an equity loan of between 30 per cent and 50 per cent of the purchase price. It's designed for people who would otherwise need social housing.
Find Out Current Best Rates
| Lender | Initial Rate | Type | For | Then | APR* | ERC* | Fee |
| --- | --- | --- | --- | --- | --- | --- | --- |
| | 1.48% | Discount | 2 years | 5.49% | 4.86% | 2 years | £0 |
| | 1.48% | Discount | 2 years | 5.49% | 4.86% | 2 years | £0 |
| | 1.48% | Discount | 2 years | 5.49% | 4.86% | 2 years | £0 |
| | 1.58% | Discount | 2 years | 5.49% | 4.88% | 2 years | £0 |
| | 1.77% | Discount | 2 years | 5.24% | 4.9% | 2 years | £1895 |
| | 1.77% | Discount | 2 years | 5.24% | 4.9% | 2 years | £1895 |
| | 1.89% | Discount | Nov-2024 | 4.79% | 4.4% | | £999 |
| | 1.91% | Tracker | 2 years | 4.89% | 4.1% | | £995 |
| | 1.99% | Discount | 2 years | 5.75% | 5.3% | 2 years | £995 |
| | 1.99% | Discount | 2 years | 5.75% | 5.3% | 2 years | £995 |
Mortgage product availability is subject to status and availability. Although great care is taken to ensure that product details are as accurate as possible no liability can be accepted for errors or omissions.

*APR = Annual Percentage Rate *ERC = Early Repayment Charge

*These figures are only illustrative. An assessment of your needs will be confirmed before a recommendation can be made. A Key Facts Illustration, which is personal to your circumstances, will be provided if a recommendation for a mortgage product is made.

Get Guaranteed Lowest Rate Mortgages
Award-winning
Mortgage Advisers
Fast Decisions
National Coverage
Holistic Approach
Comprehensive Panel
Direct Access to Underwriters
No Obligation Quote
Did you know we also offer these services?