Capital Fortune is a national and
award winning mortgage, buy-to-let
and insurance broker.
Call today to speak to an expert
0207 7 100 400
REQUEST A CALLBACK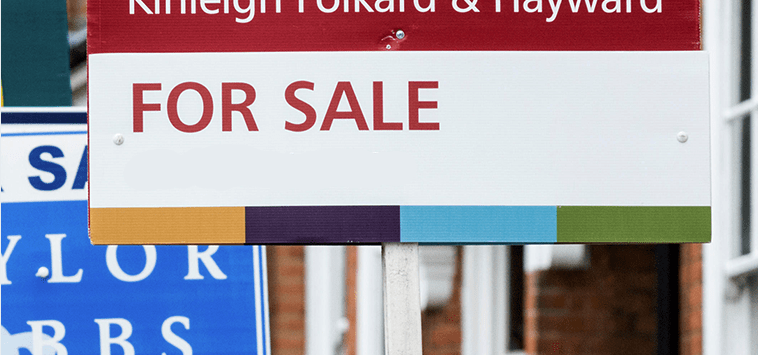 As Featured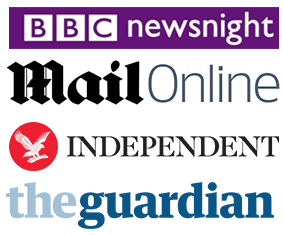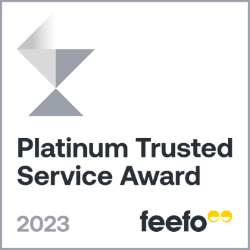 Our customers have rated our service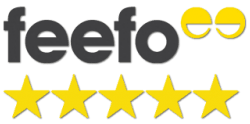 Independant User Feedback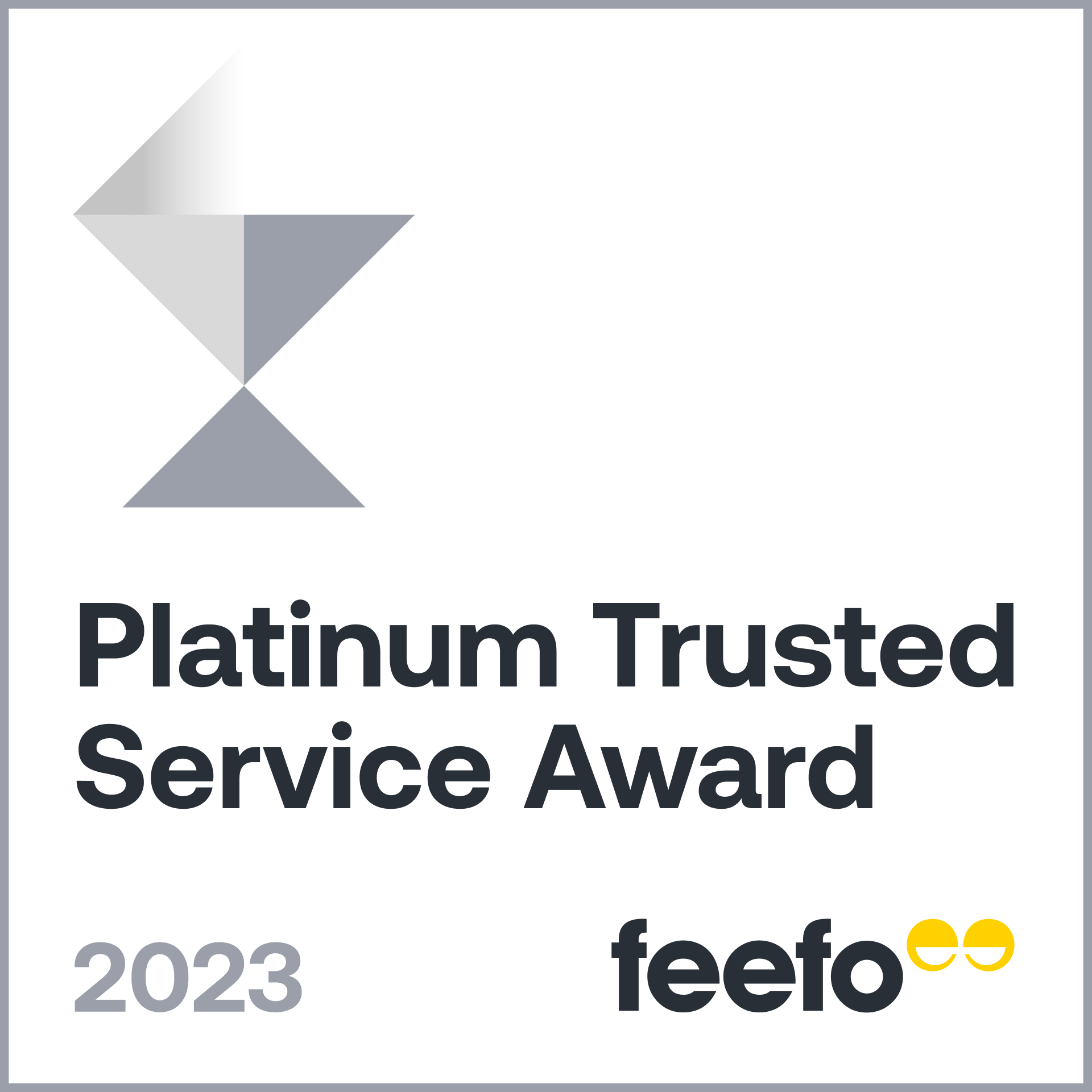 98%
David Jenkins
- Residential Remortgage
Mortgages tend to be taken out over a 25 year to 35 year period. Within that time, you may remortgage up to every two years to lock into the best deals available at the time. If you take deals longer than two years, five-year deals for example, you'll only remortgage five times over a 25-year mortgage.

Loan-to-Value
The advantage of remortgaging when you come to the end of your deal is that, because you have been paying off your mortgage for a few years, your loan-to-value is likely to have come down.
This means the value of your mortgage is small than it was compared to the value of your home. The lower your LTV, the lower the mortgage rate you can secure. Your lender won't automatically check your LTV unless you trigger a revaluation by remortgaging.
Costs
Another thing to think about when you remortgage are the associated costs. These include a mortgage fee, valuation fee and legal fees.
Most lenders will now offer free legal fees and or free valuation fees on a remortgage. One of our advisers will be able to help you find a mortgage that suits you depending on whether you want to pay these costs or not.
For more on legal fees, click here.
Application
When you remortgage, it might be that you stay with your existing lender. In this instance the process of remortgaging is much quicker than the initial application because the lender has already carried out its checks on you and the property.
If you switch lender then you may find that you need to provide much of the same information to the new lender as you did when you bought the property.
If you decide to raise a bit more money from your mortgage through a further advance, your lender may also need to carry out more detailed affordability checks.

What we'll ask you for
You'll need to provide information about your income and expenditure so it's a good idea to make sure you have your latest P60 and past three months' payslips readily available as well as bank statements for the past three months.
You'll need to show proof of your current address such as a recent utility bill and ID in the form of a full UK passport or driving licence. If you get benefits, we'll need to see the paperwork proving you get these and how much you receive.
If you're self-employed we will need a signed off statement of your accounts from the past two or three years. These must be verified by an accountant. Your SA302 form from your tax return is also required if you work for yourself as well as bank statements to verify this information.
Read more on mortgages for self-employed
The most important thing to remember is to be accurate about the information you provide. We'll help you find a mortgage but need you to be clear and honest about what you earn, your savings and other assets and what fixed expenditure you have.

What Happens Next?
Once we have all this information we will usually have a further conversation about what your plans are. Do you expect to stay in the property for a long or short time? Might you be having a family within the next five years that would mean having to move to a bigger place? Are you expecting an inheritance? These are all relevant questions that will help inform what sort of mortgage would suit you best.
Once we have answers to all of this, we will be able to recommend you a mortgage.

Early Repayment Charges
If you choose to remortgage before the end of your deal you may need to pay a fee. How much will depend on the terms and conditions attached to your existing loan.
Before you remortgage early, we would recommend talking to one of our advisers who will be able to help you assess the financial merits of remortgaging early.
Many lenders will allow you to organise the remortgage early but delay the completion until the day your deal ends, thereby avoiding paying any ERCs.
YOUR HOME MAY BE REPOSSESSED IF YOU DO NOT KEEP UP REPAYMENTS ON YOUR MORTGAGE
Think carefully about securing other debts against your home. Your home or property may be repossessed if you do not keep up repayments on your mortgage or any other debts secured on it.
Commercial Mortgages and some forms of Part Commercial & Buy to Let mortgages are not regulated.

Get competitive rate mortgages
Award-winning
Mortgage Advisers
Fast Decisions
National Coverage
Holistic Approach
Comprehensive Panel
Direct Access to Underwriters
no obligation quotes
Get a quote for these services