Capital Fortune is a national and
award winning mortgage, buy-to-let
and insurance broker.
Call today to speak to an expert
0207 7 100 400
REQUEST A CALLBACK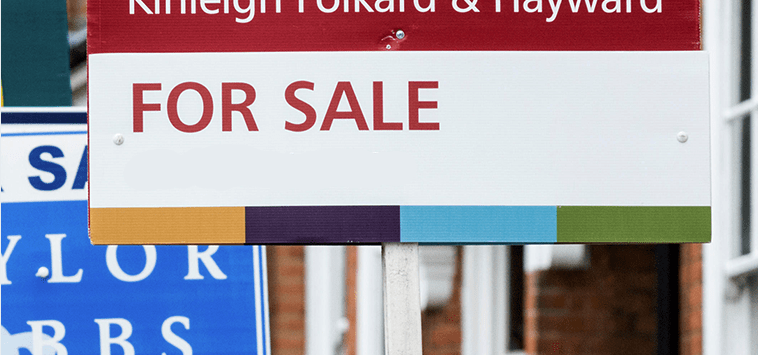 As Featured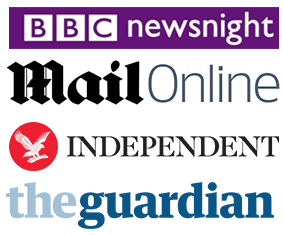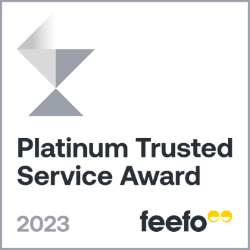 Our customers have rated our service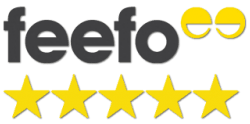 Independant User Feedback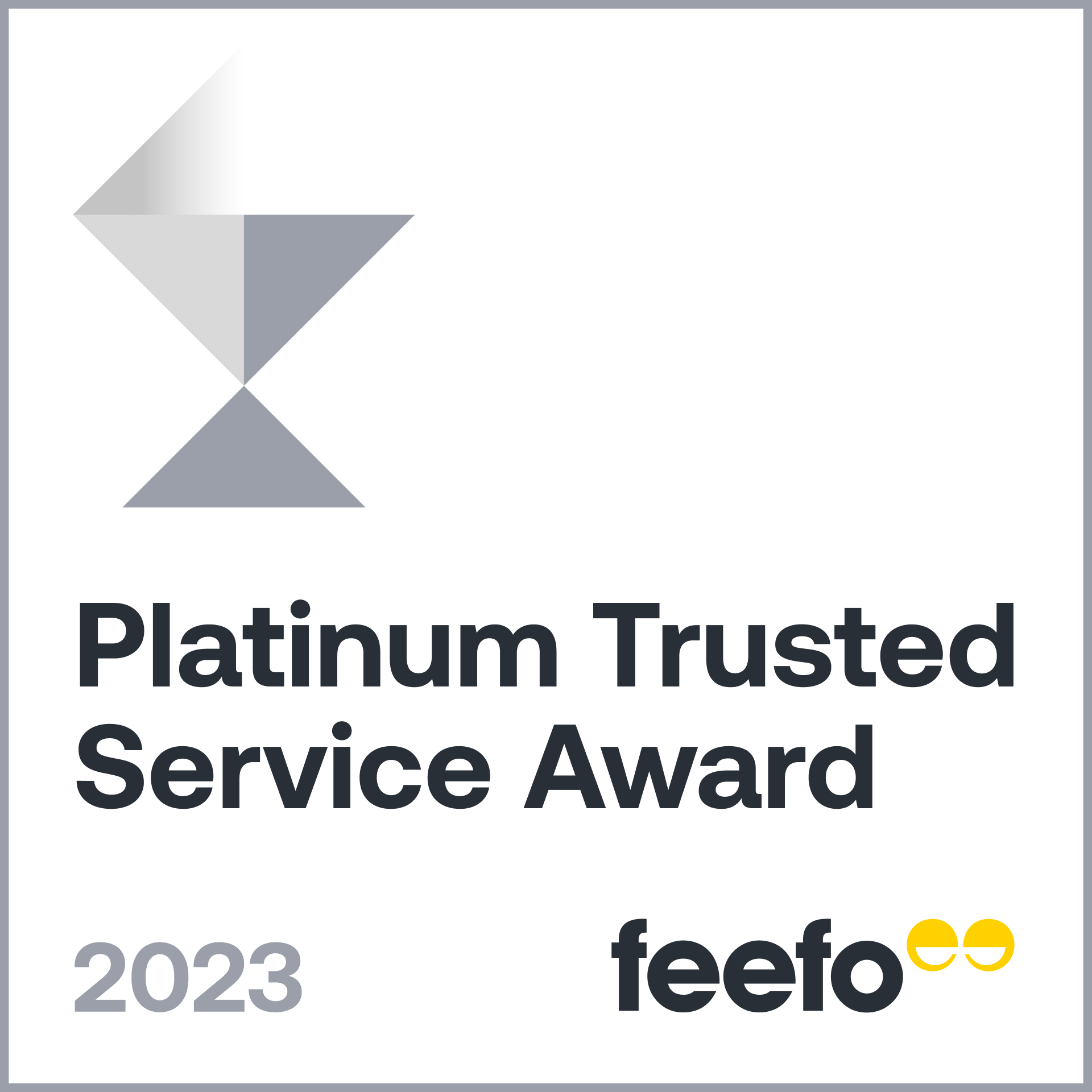 98%
David Jenkins
- Residential Remortgage
The government's Right to Buy scheme has been running since the 1980s when the then prime minister Margaret Thatcher introduced it. It allows social housing tenants the right to buy their home from the council at a discount to its value on the open market.

Top Discount
The top discount you can get varies by local authority and the rules are different in Scotland, Wales and Northern Ireland. In England, you're entitled to a maximum discount of up to £87,200, or £116,200 if you live in London for tax year of 2022/23. This amount increases every year in April in line with inflation.
Housing Association Tenants
Some housing association tenants are also given the right to buy their home, but not all. Whether you qualify will depend on whether the right to buy was preserved in the event that your home was transferred from a local council to the housing association that now owns it.

Extending the Right to Buy scheme
The government has said it plans to extend its Right to Buy scheme to all tenants in housing association properties, but as yet this has not happened.

Using your Right to Buy
In order to use your right to buy, you'll need to get a mortgage - just as you would when buying a property on the open market. Most lenders have options for borrowers buying using the Right to Buy scheme, but they can look at your application differently. For example, some lenders allow you to use the discount you get on your Right to Buy as a deposit, meaning you don't have to raise extra cash to put in. Others, however, do want to see that you have saved a deposit.

A mortgage broker will be able to take you through the options available to you so you are comfortable that you have the right deal for you and that you will be able to afford the monthly repayments comfortably.
YOUR HOME MAY BE REPOSSESSED IF YOU DO NOT KEEP UP REPAYMENTS ON YOUR MORTGAGE
Think carefully about securing other debts against your home. Your home or property may be repossessed if you do not keep up repayments on your mortgage or any other debts secured on it.
Commercial Mortgages and some forms of Part Commercial & Buy to Let mortgages are not regulated.

Get competitive rate mortgages
Award-winning
Mortgage Advisers
Fast Decisions
National Coverage
Holistic Approach
Comprehensive Panel
Direct Access to Underwriters
no obligation quotes
Get a quote for these services