Capital Fortune is a national and
award winning mortgage, buy-to-let
and insurance broker.
Call today to speak to an expert
0207 7 100 400
REQUEST A CALLBACK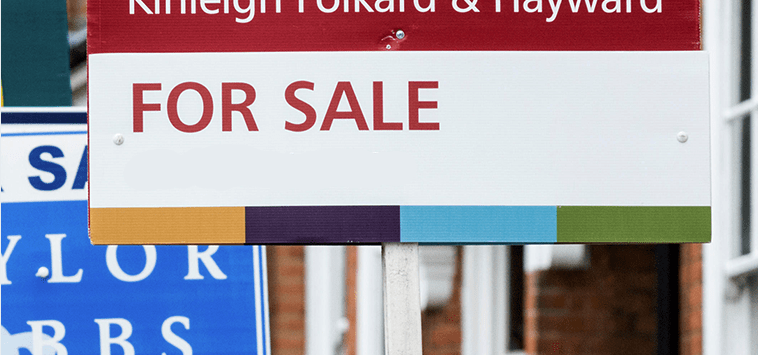 As Featured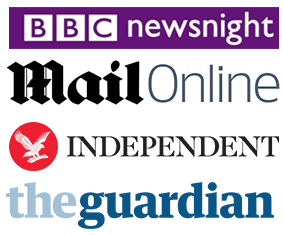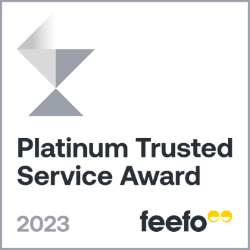 Our customers have rated our service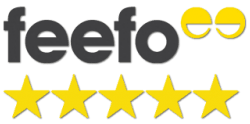 Independant User Feedback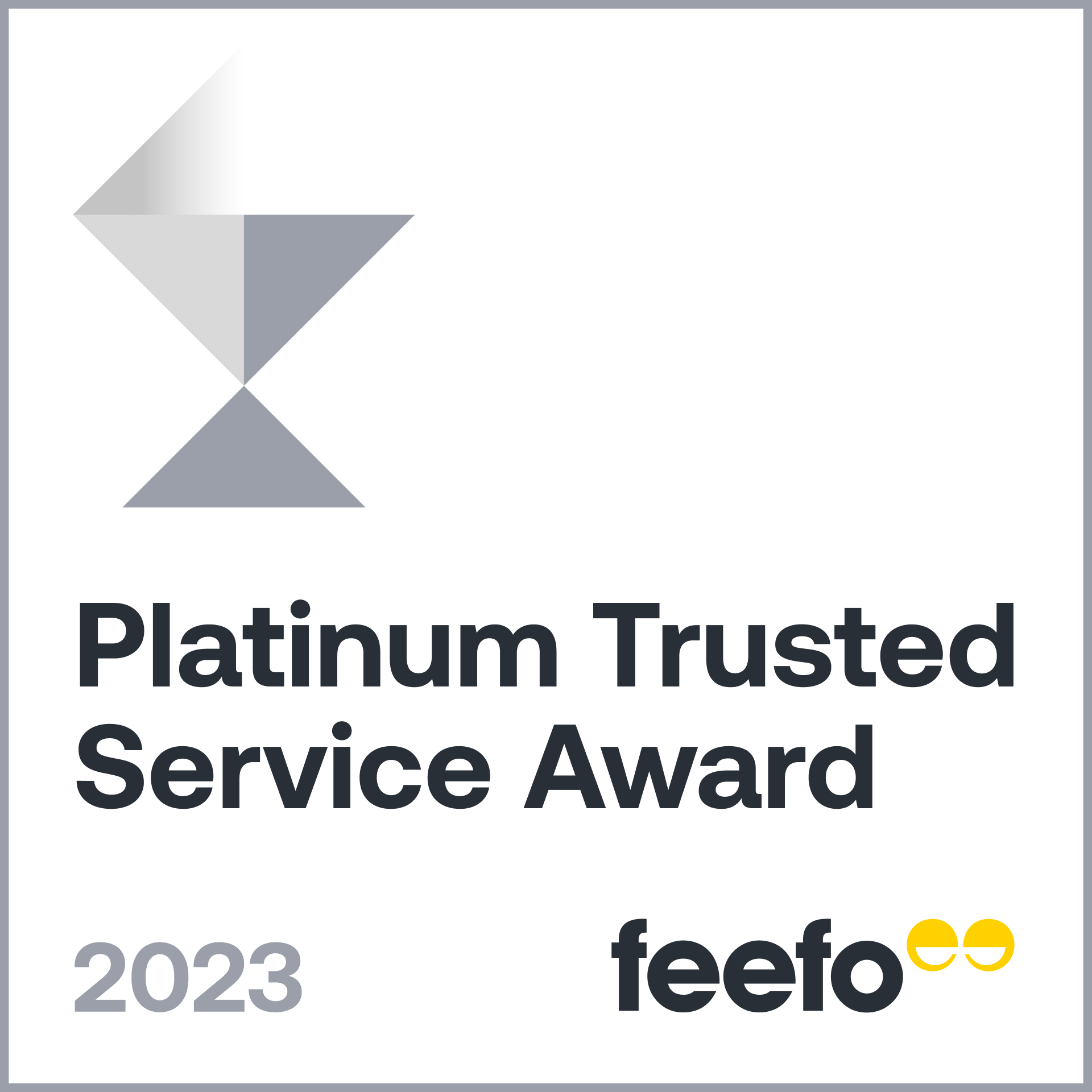 98%
David Jenkins
- Residential Remortgage
When buying a second home, the same principles apply as when you apply for a mortgage for your first home. You will need to be able to show the lender that you can afford to repay the mortgage monthly and this will affect how much you can borrow.
Many people who want to buy a second home, typically for family holidays in the UK, have a decent amount of equity built up in their first home. This can provide you with a choice about how to pay for the new property.

Before you buy, you'll need to work out which property will be your main residence and provide a mortgage lender with evidence for this. This is because when you come to sell property, capital gains tax is due on it unless the property is your main home.
You'll also need to factor in purchase costs, which are higher on a second home than a first home. In April 2016, the government introduced a new stamp duty charge for those buying a second home. The usual stamp duty applies, but there is now an additional 3 per cent to pay if you are buying a second home. You'll have to pay this 3 per cent even if the property you're buying comes in under the £125,000 threshold.
There's also the usual legal, valuation and mortgage fees to pay.

Mortgage lenders tend to want to see that you have a minimum of 20 per cent to put in as a deposit. It's possible to provide this in cash but you could look at taking some equity out of your main home to provide the deposit for your second home.
This would be achieved either by remortgaging your loan on your main home or by taking a further advance against your main home. This can then be put down as a deposit on the second home you are planning to purchase and you can apply for a mortgage on this property too.

It's important to be sure that you can afford to repay both mortgages out of your income. Lenders will want to see evidence that you will be able to meet repayments comfortably, so if you're already stretched paying your first mortgage, then it's unlikely you'll get a second one.

If you do decide to remortgage to release some money to buy a second home, it's a good idea to do this through the same mortgage broker you use to arrange the mortgage on the second home. Increasing the amount you pay on your first mortgage will affect what you are able to borrow on your second.
YOUR HOME MAY BE REPOSSESSED IF YOU DO NOT KEEP UP REPAYMENTS ON YOUR MORTGAGE
Think carefully about securing other debts against your home. Your home or property may be repossessed if you do not keep up repayments on your mortgage or any other debts secured on it.
Commercial Mortgages and some forms of Part Commercial & Buy to Let mortgages are not regulated.

Get competitive rate mortgages
Award-winning
Mortgage Advisers
Fast Decisions
National Coverage
Holistic Approach
Comprehensive Panel
Direct Access to Underwriters
no obligation quotes
Get a quote for these services