Capital Fortune is a national and
award winning mortgage, buy-to-let
and insurance broker.
Call today to speak to an expert
0207 7 100 400
REQUEST A CALLBACK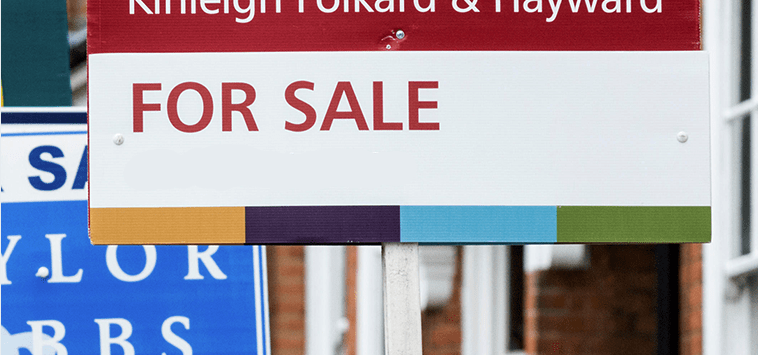 As Featured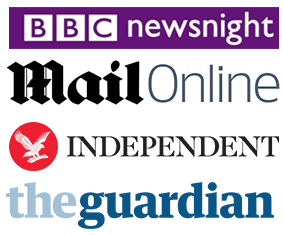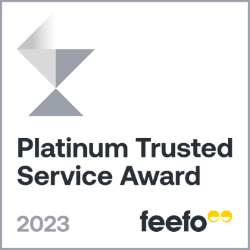 Our customers have rated our service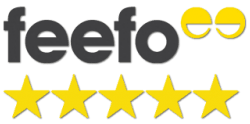 Independant User Feedback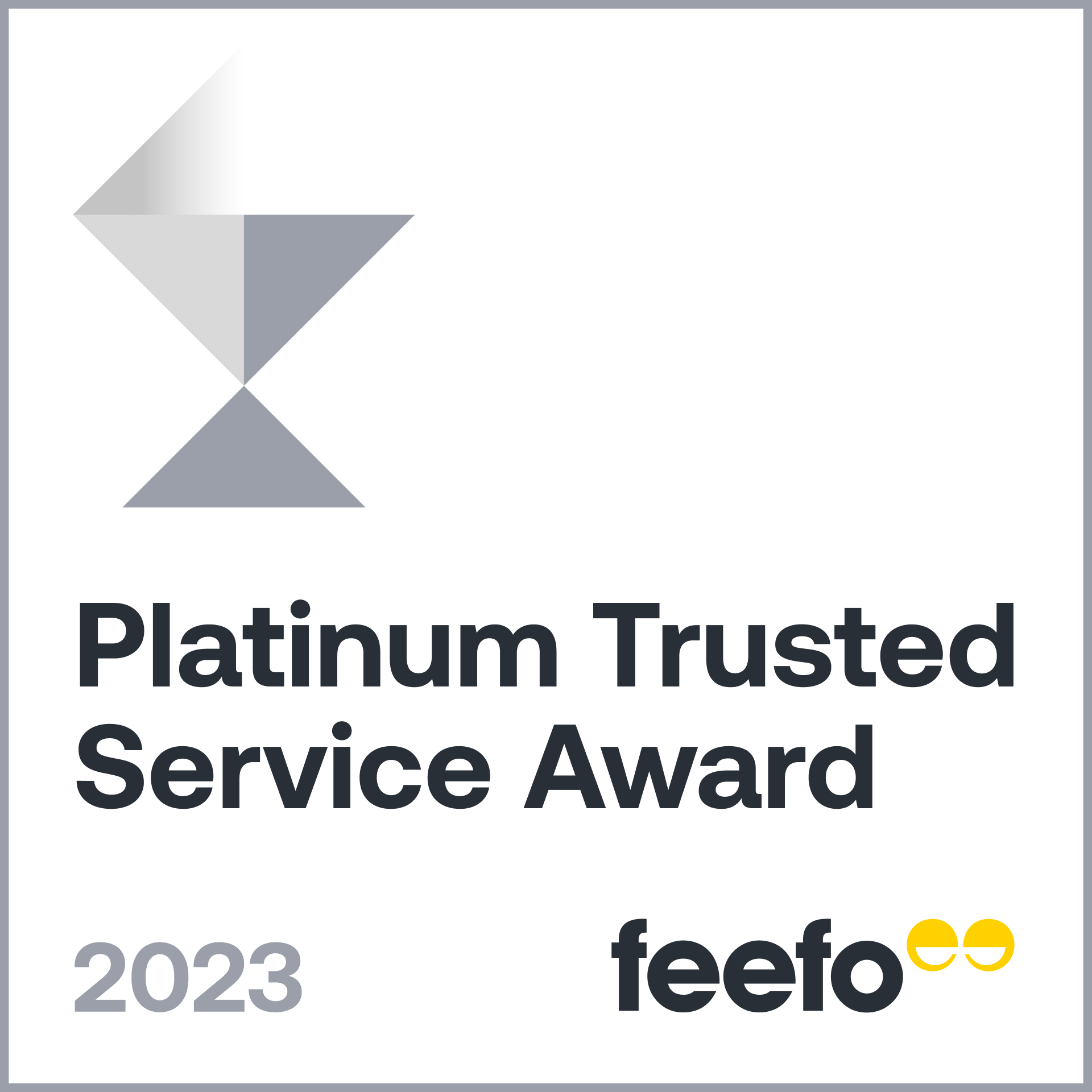 98%
David Jenkins
- Residential Remortgage
Buildings and Contents Insurance
When you buy a home, there are two types of cover it's important to get sorted straight away.
Buildings cover is usually an annual policy that covers the cost of rebuilding or repairing the property if its structure is damaged.
Contents cover is also usually an annual policy that covers the cost of replacing or repairing contents inside (and in some circumstances) outside of the home if they are lost, stolen or damaged.
If you have a mortgage, it's a legal requirement to have buildings insurance because the lender must have reassurance that if something happens to the property, they can recover their money.

There are lots of different providers and policies vary in price and what they'll cover. Generally, the rule of thumb when it comes to working out what is covered by your buildings cover it's anything that would stay put if you turned the whole house upside down.
Plumbing, windows, walls, ceilings, electrics etc are all typically covered; your fridge freezer, table and chairs on the other hand – not covered.
Buildings insurance comes into its own when your property suffers damage, usually through no fault of your own. The most typical claims on buildings insurance include things such as burst pipes causing flood damage to your property and neighbours' properties, fire, subsidence causing structural damage, storm damage and flooding.
These events may not occur every day but when they do, the damage caused is usually expensive to fix, running into tens of thousands of pounds in the worse scenarios.

Contents Insurance
Contents cover is not compulsory but in the event you suffer a burglary, house fire, water damage or you have something stolen from you while out of the house it's contents insurance you'll rely on.

In the same way buildings insurance covers everything that would stay put if you turned the house upside down, contents covers everything that would move. This is particularly important if you suffer a fire as if you had no contents insurance and only buildings cover, the latter would rebuild the property but you would have no possessions to put inside it and no payout for those that you lost.
Many people choose to take contents cover for slightly less than the full value of their possessions but this means that should you need to claim for everything, when you reached your policy limit, that's all you'll be entitled to.

Most things are covered on a generic contents policy, although if you have individual items worth £5,000 or more – a watch or painting for example – then these may have to be named on the policy specifically.
For help finding the right buildings and contents insurance for you, speak to one of our advisers now.
YOUR HOME MAY BE REPOSSESSED IF YOU DO NOT KEEP UP REPAYMENTS ON YOUR MORTGAGE
Think carefully about securing other debts against your home. Your home or property may be repossessed if you do not keep up repayments on your mortgage or any other debts secured on it.
Commercial Mortgages and some forms of Part Commercial & Buy to Let mortgages are not regulated.

Get competitive rate mortgages
Award-winning
Mortgage Advisers
Fast Decisions
National Coverage
Holistic Approach
Comprehensive Panel
Direct Access to Underwriters
no obligation quotes
Get a quote for these services