Capital Fortune is a national and
award winning mortgage, buy-to-let
and insurance broker.
Call today to speak to an expert
0207 7 100 400
REQUEST A CALLBACK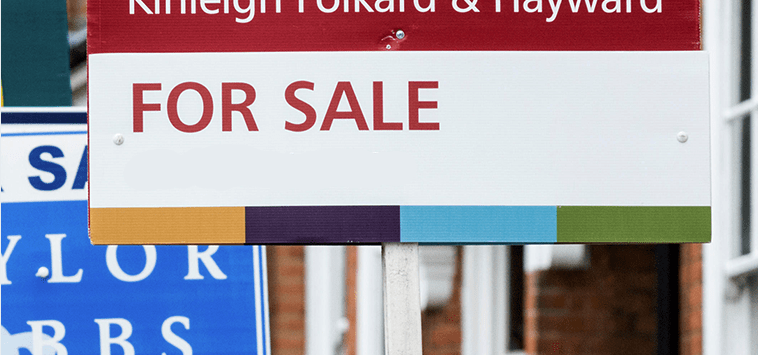 As Featured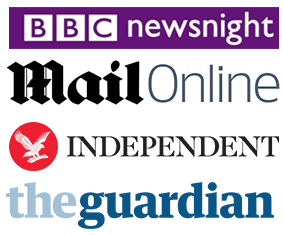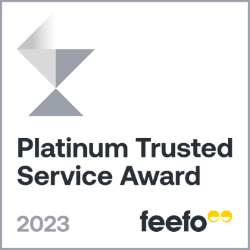 Our customers have rated our service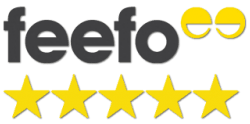 Independant User Feedback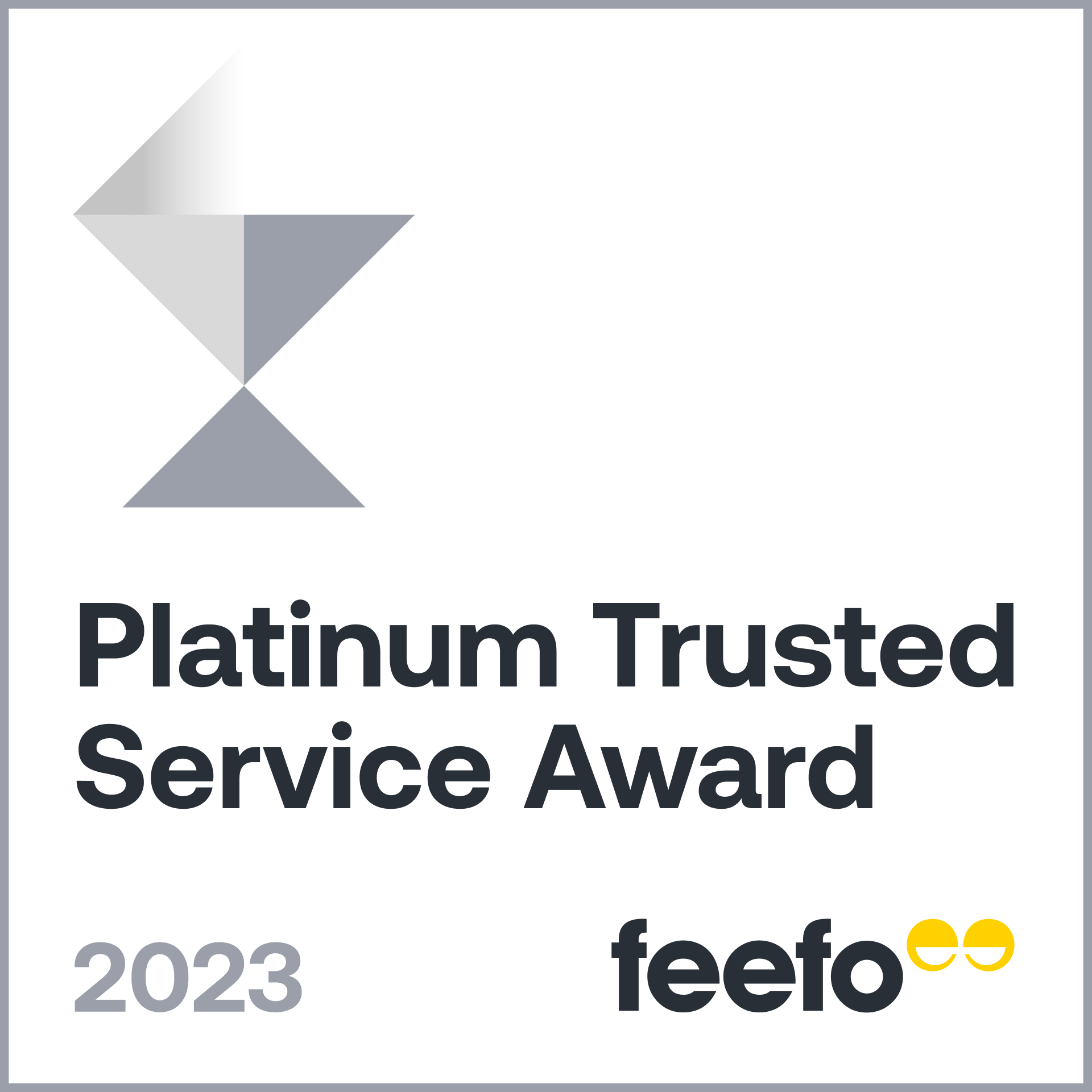 98%
David Jenkins
- Residential Remortgage
Critical Illness Insurance
Life insurance is the most critical form of cover to get in place when you take out a mortgage, but of course it only pays out in the event that you die.
While it's not much fun thinking about it, the reality is that most of us will get ill before we die – and often that means we won't be able to work. This is a scary prospect if you still have a lot of your mortgage to repay if, for any reason, you become severely ill and can't earn an income to keep up with your repayments.

Many people take out critical illness cover to help them get through just this sort of scenario.
There are lots of different policies available and all of them cover slightly different variations of illnesses and stages. For example, the cheaper policies might seem great value but they are likely to cover you for fewer illnesses or they may only pay out if you have stage three cancer for example, rather than stage one.
It's really worth talking to a qualified protection adviser if you think you need critical illness insurance as they'll be able to navigate you through the complex jargon and make sure you end up with the best policy for you in your circumstances.
If you do need to claim on your policy and your illness is covered, your insurer will make a one off tax-free payment to you which you can use to pay for any of your expenses including the mortgage, your other household bills, any medical bills and other expenses.
We often see clients who think 'I won't need that because it won't happen to me'. We are programmed to think like this, and we all hope it will turn out to be true.

A lot of people also think that if they have to stop working but still need to pay the mortgage and buy the supermarket shopping each week the government will step in with benefits.
Welfare is available for some people in some circumstances, but even if you qualify, it's likely you'll get between £70 and £100 a week in state benefits, which is unlikely to cover all of your outgoings.

Some companies provide additional sick pay, although it's fairly typical that this reduces to the statutory amount after a limited period of absence from work.

It may not feel nice, but it often pays to think about what you'd do and how you'd cope financially if the worst did happen. The Association of British Insurers did some research recently and found that around one million British people get seriously ill every year in the UK and can't work as a result.
If you have family and loved ones depending on you, consider having a conversation with your adviser to find out how much it would cost you to have the peace of mind knowing you're covered whatever happens.
YOUR HOME MAY BE REPOSSESSED IF YOU DO NOT KEEP UP REPAYMENTS ON YOUR MORTGAGE
Think carefully about securing other debts against your home. Your home or property may be repossessed if you do not keep up repayments on your mortgage or any other debts secured on it.
Commercial Mortgages and some forms of Part Commercial & Buy to Let mortgages are not regulated.

Get competitive rate mortgages
Award-winning
Mortgage Advisers
Fast Decisions
National Coverage
Holistic Approach
Comprehensive Panel
Direct Access to Underwriters
no obligation quotes
Get a quote for these services