Capital Fortune is a national and
award winning mortgage, buy-to-let
and insurance broker.
Call today to speak to an expert
020 77 100 400
REQUEST A CALLBACK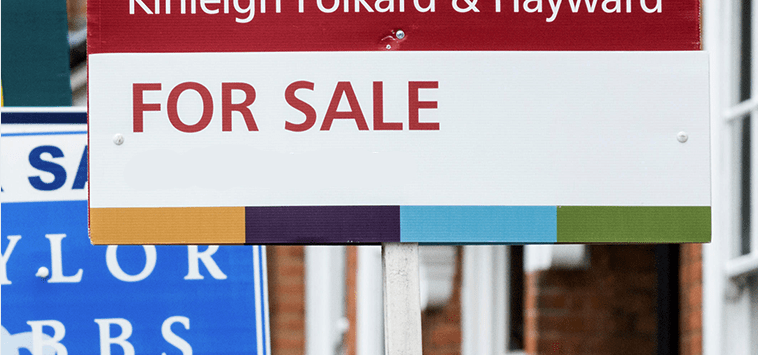 As Featured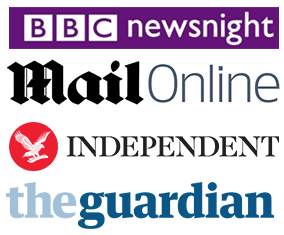 Awards from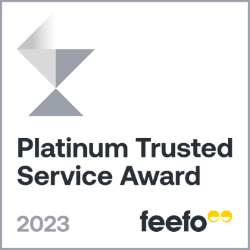 Our customers have rated our service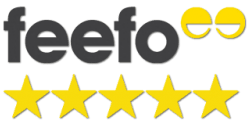 Independant User Feedback
98%
Family Income Benefit Insurance
No-one likes to think about dying. It's not a nice thought what will happen when we're gone, but (along with taxes) it's the only certain thing in life.
While we can't do anything about that, we can help you prepare for it should the worst happen. Many people choose to take out life insurance when they buy their first home or have their first child, and we would certainly recommend this.
But there are additional insurances that can really help in the event that one or other parent dies early. Family income benefit is one of these - it works in the same way that life insurance does with one big difference. Rather than paying out a lump sum following the death of the policy holder, it pays out a monthly income to their surviving family. This income is tax-free and is designed to help support your family's cost of living.

How Does it Work?
The policy is a form of life insurance, taken for a fixed term. For example, say you are 30 years old and have just bought your first home for you, your partner and your child. You are planning to retire at the age of 65 and as such, would expect to be earning an income for the next 35 years. Taking out a family income benefit policy would insure you for this 35 year term. Should you die at the age of 45, the policy would pay out a sum each month to your family for the remaining 20 years of this term.
The term is fixed so if you survive until after its end, there is no payout. For this reason, it's a type of insurance that should be taken in addition to life insurance, which pays out a lump sum to cover the mortgage for example. Family income benefit is designed to replace the income you would have earned, in the event you are no longer here to earn it.

How Much Does it Cost?
It depends on the length of the cover you want and how much income you want it to pay out each month. We can help you to determine what the most appropriate balance for this would be given your current income, likely future rises in income and whether you want to link any rises to inflation.
When you go through the application process, you will also be asked questions about your health, family history, lifestyle - including whether you smoke for example - and your age. These factors are all used to determine the price that you will pay.
Because family income benefit pays out a monthly income, it is typically cheaper than a lump sum life insurance policy. It can also be easier for your surviving family to manage a monthly income than deal with making a lump sum last over the long term.

When can you Claim?
There are different policies available. Some come with additional features such as critical illness cover, which allow you to claim an income in the event you cannot work for a prolonged period as a result of illness. Other policies will allow you to claim before you die if you are diagnosed with a terminal illness and have less than 12 months to live.

Find Out Current Best Rates
| Lender | Initial Rate | Type | For | Then | APR* | ERC* | Fee |
| --- | --- | --- | --- | --- | --- | --- | --- |
| | 0.79% | Fixed | Dec-2023 | 4.34% | 3.8% | 31-Dec-2023 | £1499 |
| | 0.84% | Fixed | Dec-2023 | 4.34% | 3.8% | 31-Dec-2023 | £999 |
| | 0.85% | Tracker | 2 years | 3.59% | 3.3% | | £999 |
| | 0.86% | Fixed | Nov-2023 | 3.59% | 3.2% | 30-Nov-2023 | £999 |
| | 0.89% | Fixed | 2 years | 4.35% | 3.96% | 2 years | £995 |
| | 0.89% | Fixed | 3 years | 3.59% | 2.9% | 3 years | £999 |
| | 0.89% | Fixed | 3 years | 3.59% | 2.9% | 3 years | £999 |
| | 0.89% | Fixed | Jan-2024 | 3.35% | 2.9% | 02-Jan-2024 | £999 |
| | 0.89% | Fixed | Jan-2024 | 3.35% | 2.9% | 02-Jan-2024 | £999 |
| | 0.89% | Fixed | Jan-2024 | 3.35% | 2.9% | 02-Jan-2024 | £999 |
Mortgage product availability is subject to status and availability. Although great care is taken to ensure that product details are as accurate as possible no liability can be accepted for errors or omissions.

*APR = Annual Percentage Rate *ERC = Early Repayment Charge

*These figures are only illustrative. An assessment of your needs will be confirmed before a recommendation can be made. A Key Facts Illustration, which is personal to your circumstances, will be provided if a recommendation for a mortgage product is made.

Get Guaranteed Lowest Rate Mortgages
Award-winning
Mortgage Advisers
Fast Decisions
National Coverage
Holistic Approach
Comprehensive Panel
Direct Access to Underwriters
No Obligation Quote
Did you know we also offer these services?