Capital Fortune is a national and
award winning mortgage, buy-to-let
and insurance broker.
Call today to speak to an expert
0207 7 100 400
REQUEST A CALLBACK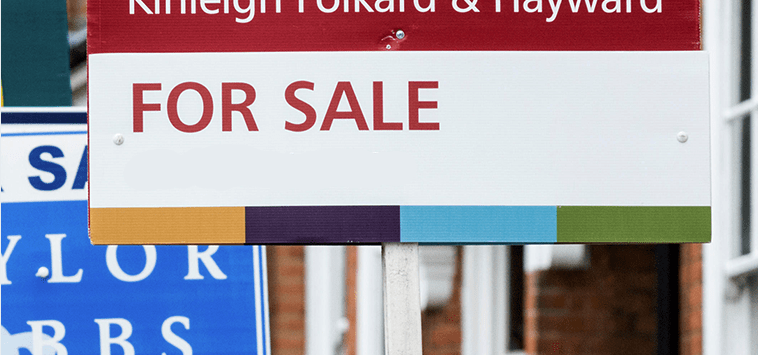 As Featured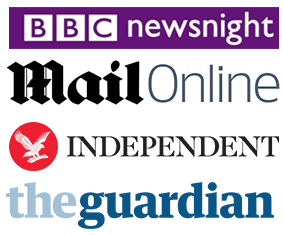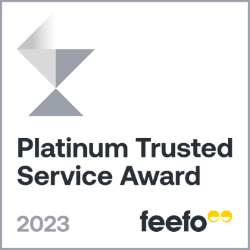 Our customers have rated our service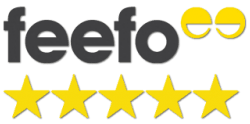 Independant User Feedback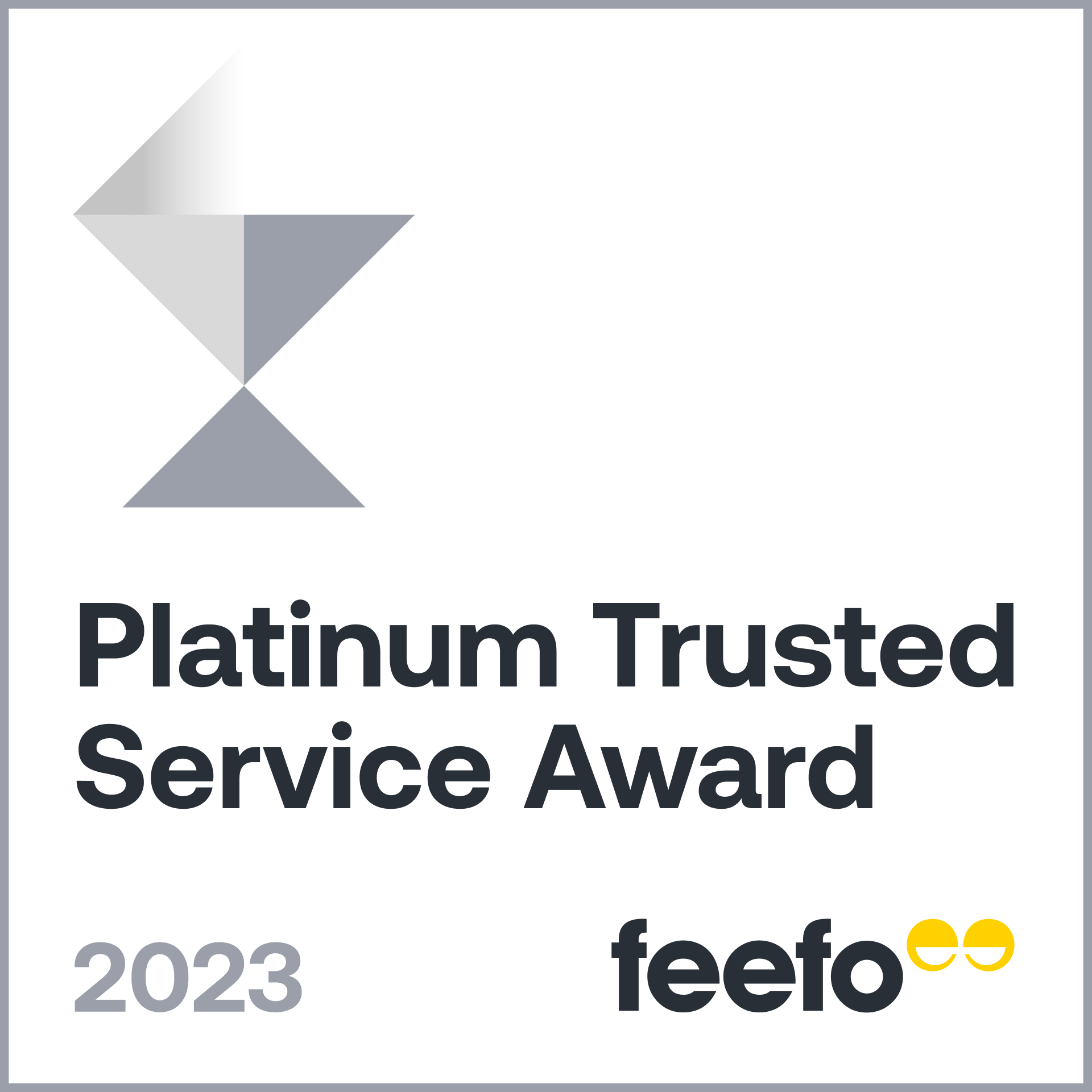 98%
David Jenkins
- Residential Remortgage
For most people getting a mortgage is probably the biggest financial commitment you'll ever make, which is why we advise our clients to consider taking out some form of protection insurance in case things don't go quite according to plan.
There are different types of insurance that will cover you for different things but typically, people take out a life insurance policy when they get their first mortgage.
There are different types of life insurance and depending on the level of cover you want, they will be more or less expensive.

Term Assurance
This is the simplest form of life cover and it's usually linked to the mortgage. This means you pay a monthly premium, or payment, to your insurer and in return they agree that if you need to claim, they will pay off the remainder of your mortgage if you die.
This is known as decreasing term assurance as the amount that you're insuring goes down over the lifetime of the policy because you are paying off the mortgage, so there's less to repay by the insurer the closer you get to the end of your mortgage term.
It's difference from ordinary life insurance because, in the event you die before you have repaid your mortgage, the insurer will only repay your mortgage. There will not be any additional money paid out to your surviving partner or family to help cover other costs.

Life Cover
Some people opt to take out a more comprehensive life insurance policy when they get their mortgage – or even sometimes before or after. This type of policy isn't linked to the debt outstanding on your home but promises to pay out on your death an agreed sum which is usually bigger than the mortgage.

This money can then be used to repay whatever debts remain after you die or other expenses your beneficiaries may need to cover, such as funeral costs.
It's important to note that this type of cover only pays out when you die – unless you take a policy that includes terms and conditions that allow you to access some of the money if you're diagnosed with a terminal disease for example.

It's also a single lump sum payment. For this reason, it's advisable to put the policy into a trust, something we can do for you. This ringfences the payment from the rest of your estate when you die, meaning your family won't pay inheritance tax on it and the insurer can release the money to them.
YOUR HOME MAY BE REPOSSESSED IF YOU DO NOT KEEP UP REPAYMENTS ON YOUR MORTGAGE
Think carefully about securing other debts against your home. Your home or property may be repossessed if you do not keep up repayments on your mortgage or any other debts secured on it.
Commercial Mortgages and some forms of Part Commercial & Buy to Let mortgages are not regulated.

Get competitive rate mortgages
Award-winning
Mortgage Advisers
Fast Decisions
National Coverage
Holistic Approach
Comprehensive Panel
Direct Access to Underwriters
no obligation quotes
Get a quote for these services