Capital Fortune is a national and
award winning mortgage, buy-to-let
and insurance broker.
Call today to speak to an expert
0207 7 100 400
REQUEST A CALLBACK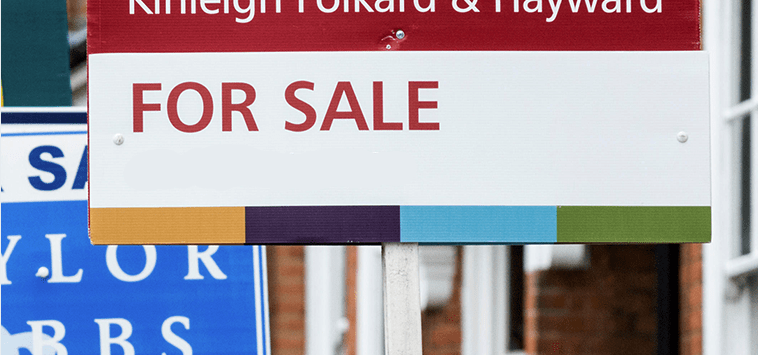 Buying your first home is exciting but there are a lot of costs to consider before you commit. Before you start looking for properties, it's a good idea to find out roughly how much you can borrow from a mortgage lender.
Once you know this, you'll be able to work out how much you can afford to spend on a property. Remember to factor in additional costs – when you buy a home there are legal, valuation, mortgage and advice fees to pay as well as stamp duty and moving costs.
Our calculator below will help you work out what you can borrow and provide a list of potential mortgages you could be eligible for.
To get a good idea of what you can afford to borrow on a mortgage, you'll need details of your income and your partner's if you're buying together. You'll also need to know what your monthly expenses are – things like council tax, school or nursery fees, utility bills, insurance payments or car or personal loan repayments.
The mortgage lender needs to see evidence of both your income and outgoings in order to assess how much you could afford to repay each month on your mortgage. This will then determine what you can borrow.
There are several other things that affect how much you can borrow.
Mortgage rate – this is the rate of interest charged on the capital loan you borrow. The higher the rate, the more expensive the mortgage repayments will be.
Loan-to-value – this measures the amount you borrow compared to the amount of deposit you put in. The bigger the deposit, the lower the LTV, the cheaper the mortgage rate.
The length of the mortgage term – when you take a mortgage it's likely you'll choose a two-year or a five-year deal, whether that's fixed or variable rate. But the full mortgage is repayable over a much longer timeframe than this. This is known as the mortgage term and is typically between 25 years and 35 years.
The longer the term, the more months you have to repay the loan, the lower the monthly repayment. However, the longer it takes you to repay the full outstanding mortgage balance, the more interest you will pay overall, so it's best to try to pay as much of your mortgage off as fast as you can.
Use our affordability calculator to work out how much you can borrow and talk to an adviser to find out more.
As Featured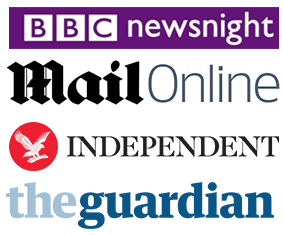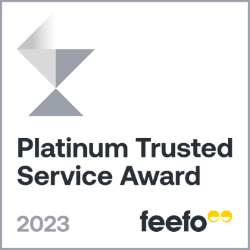 Get competitive rate mortgages
Award-winning
Mortgage Advisers
Fast Decisions
National Coverage
Holistic Approach
Comprehensive Panel
Direct Access to Underwriters
no obligation quotes
Get a quote for these services