Capital Fortune is a national and
award winning mortgage, buy-to-let
and insurance broker.
Call today to speak to an expert
020 77 100 400
REQUEST A CALLBACK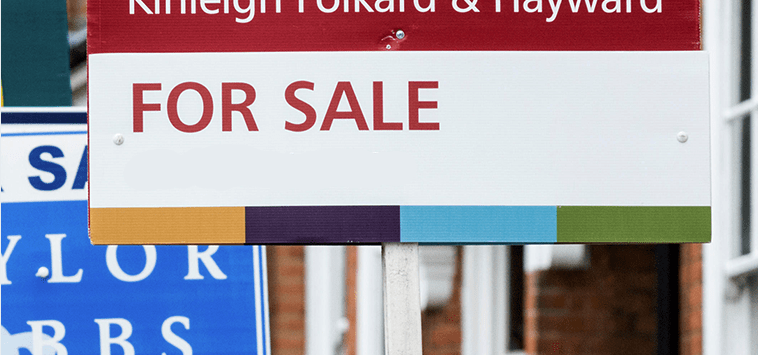 As Featured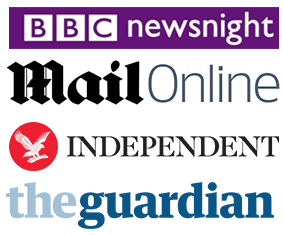 Our customers have rated our service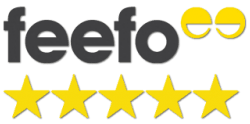 Independant User Feedback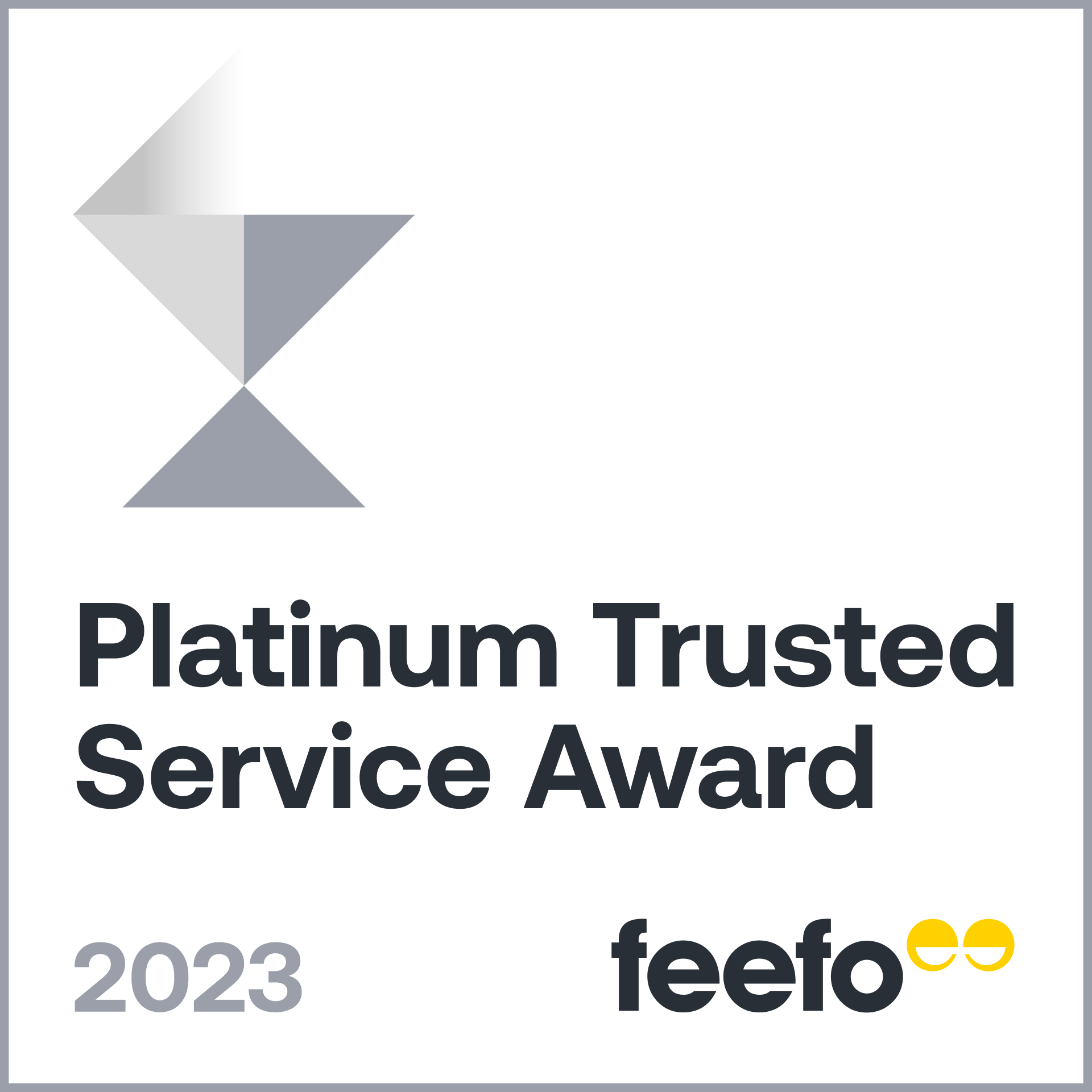 98%
Mortgages For First Time Buyers
Buying Your First Home
It's an integral part of the British dream – to own your own home. There are several steps to take before it can become a reality though. To help you on your way, we've put together the following guide.
Saving a Deposit
First things first, before you can buy a home you need to save for a deposit. Mortgage lenders will usually lend up to 95 per cent of the value of the property, which means you need to save a minimum of 5 per cent.
This means, if you want to buy a house or flat for £200,000, you'll need £10,000 in cash savings to put towards the deposit. Mortgage rates at 95 per cent loan-to-value tend to be higher than the best buy mortgage rates available to those who have a bigger deposit of around 45 per cent.
Check what mortgages are available with a 5 per cent deposit using our calculator. here.

Extra Costs
When you purchase a home there are other costs to consider including stamp duty, legal fees, moving costs, valuation fees and mortgage fees. While some of these you can borrow as part of your mortgage, you'll need to save enough to keep your deposit at a minimum of 5 per cent.
Legal Fees
Legal fees are variable and will depend on how complex the conveyancing on your purchase is. For a fairly straightforward purchase, budget between £500 and £2,000.
To find out more about legal fees and what is involved in the conveyancing process, read our guide to conveyancing here.
Stamp Duty Land Tax
Stamp duty is payable in certain circumstances. How much you'll pay will depend on whether you're a first-time buyer or have owned a property in the past. First-time buyers buying a property up to the value of £300,000 do not have to pay any stamp duty. If your property is priced up to £500,000 you won't have to pay stamp duty on the first £300,000 but will have to pay stamp duty on the remaining amount above this threshold and below £500,000.
To find out more, use our stamp duty calculator here.
Valuation Fees
Valuation fees are charged by the lender as they will need to have a surveyor double check the value of the property. These fees are typically linked to the value of the property and can vary depending on what sort of valuation is needed.
This valuation is not the same as a building survey or homebuyer survey. If you decide that you want to instruct a surveyor to carry this out for you, it will cost you extra but could provide peace of mind that you are aware of any potential structural issues with the building.
Mortgage Fees
Not all mortgages charge a fee though the lowest rates tend to come with higher fees of between £495 and £2,000. This fee doesn't have to be paid up front in cash. It is possible to add it to the mortgage balance and pay it off over time along with your homeloan.
If you opt to do this, be aware that you will be paying interest at your mortgage rate on the additional amount you borrow to pay your fee.
Not got a desposit?
Depending on where you're hoping to buy your first home, house prices can vary wildly and that means the deposit can too. In London the average two-bedroom home is now worth about £450,000. This means that you'll need a minimum of £22,500 in cash as your deposit to secure a 95 per cent LTV mortgage.
For many people this is a huge amount of money and would take years to save up. There are a range of options to help support first-time buyers facing this problem.

Help to Buy
The Help to Buy scheme is a government backed equity loan scheme. Essentially, it requires you to save a 5 per cent deposit and get a mortgage at 75 per cent LTV from a mortgage lender. The government will then lend you the remaining 20 per cent of the house price on an equity loan. This is interest-free for the first three years but thereafter you will have to pay interest on this 20 per cent to the government. It's also important to note, when you pay back the government, they will take a 20 per cent share in any uptick in value of the overall property.
For more on Help to Buy, how to apply and how it works, read the guide here.
Bank of Mum and Dad
Some buyers are lucky enough to get help towards their deposit from parents, grandparents or a family member. This can be given in various formats.

Gifted Deposit
This is the most straightforward way for the Bank of Mum and Dad to help kids get onto the property ladder. If they can afford to, parents are allowed to give children cash in line with government tax-free gift allowances. This money can then be used as all or part of your deposit. However, in order for this to be acceptable to a lender, the person giving you the deposit will have to provide a written agreement that the money is being gifted to you and you are not expected to repay it.

Family Savings
Some parents have savings but don't want to part with them just yet. That said, they may be sitting in an account earning next to no interest. There are a number of smaller building societies and one or two banks that will allow your parents or grandparent to deposit savings equivalent to your deposit with them and then they will provide you with a mortgage for the full value of the property you're looking to buy.
Family Property
Those who bought their family home several decades ago have typically seen house prices rise significantly and the value of equity they have in their homes grow. This may not be available in cash savings to deposit on account, but there are a few building societies that will allow parents to put up part of their own home (or any other property they own such as a buy-to-let or second property) as security when you are purchasing your first property.
This would mean the lender will take a second 'charge' against part of their home in place of your deposit, allowing you to borrow 100 per cent of the home's value to fund your purchase.
To find out more or speak to one of our advisers about how we can help you realise your dream of owning your first home, contact us now.
YOUR HOME MAY BE REPOSSESSED IF YOU DO NOT KEEP UP REPAYMENTS ON YOUR MORTGAGE
Think carefully about securing other debts against your home. Your home or property may be repossessed if you do not keep up repayments on your mortgage or any other debts secured on it.
Commercial Mortgages and some forms of Part Commercial & Buy to Let mortgages are not regulated.

Get competitive rate mortgages
Award-winning
Mortgage Advisers
Fast Decisions
National Coverage
Holistic Approach
Comprehensive Panel
Direct Access to Underwriters
no obligation quotes
Get a quote for these services