Capital Fortune is a national and
award winning mortgage, buy-to-let
and insurance broker.
Call today to speak to an expert
0207 7 100 400
REQUEST A CALLBACK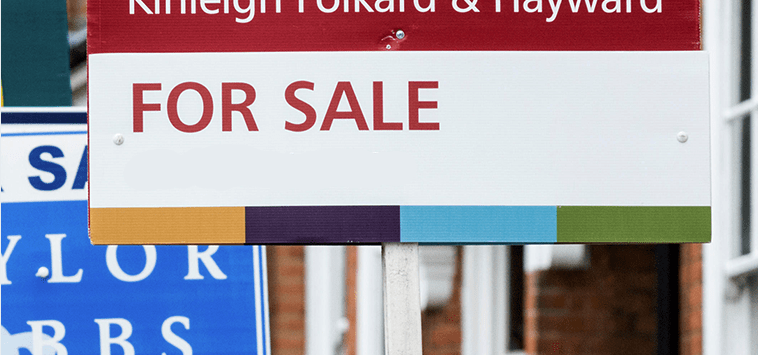 As Featured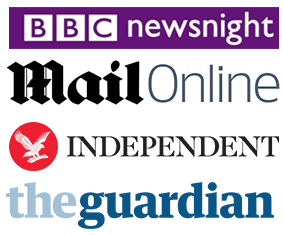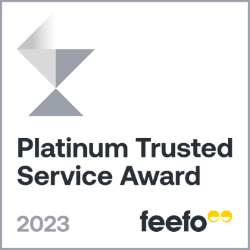 Our customers have rated our service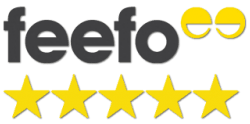 Independant User Feedback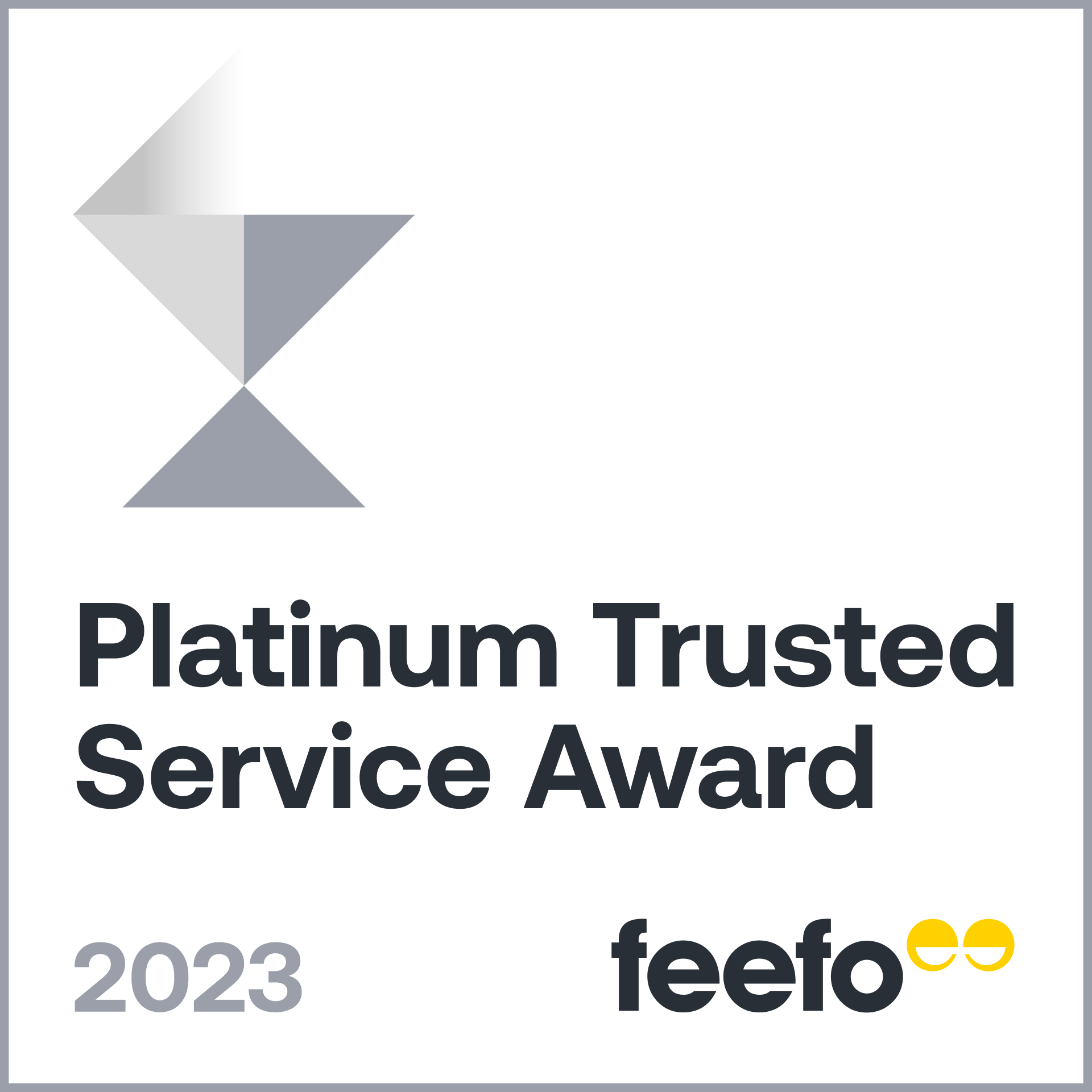 98%
It used to be the case that when you needed a mortgage, you spoke to your branch manager and agreed the terms. Nowadays, there are thousands of different mortgage products available in the UK and from more than 100 different lenders.
If you're looking to buy a new home, it pays to get the best mortgage for you and circumstances. While you can compare mortgage rates using price comparison websites, these tables won't tell you whether or not you personally will be accepted by the lender offering the best rate.
Similarly, your own bank or building society may be happy to give you a mortgage, but can you be sure you're getting the best deal or rate you could?
This is why many home buyers in the UK use a mortgage broker to help them find the best mortgage for them. At Capital Fortune, we have access to all lenders in the market and can even secure certain mortgage rates that aren't available if you apply to the lender directly.
As well as being able to search through all these deals quickly for you, we also provide fully tailored and bespoke financial advice to you. We're regulated by the Financial Conduct Authority which means that we have to adhere to strict rules ensuring we give you the most suitable mortgage recommendation based on your needs and circumstances and nothing else.

What happens first?
Some of our clients come to us to find out how much they can borrow before they start their search for their next property. Others have found the home they want to buy and need to secure the mortgage to complete the purchase.
If possible, we'd recommend getting a mortgage agreement in principle before you offer on a property as this will put you in the strongest position to have your offer accepted.
To get an agreement in principle we will need to get some information from you and fill in a fact find before discussing your plans for your move and recommending an appropriate mortgage.
What we'll ask for you
You'll need to provide information about your income and expenditure so it's a good idea to make sure you have your latest P60 and past three months' payslips readily available as well as bank statements for the past three months.
You'll need to show proof of your current address such as a recent utility bill and ID in the form of a full UK passport or driving licence. If you get benefits, we'll need to see the paperwork proving you get these and how much you receive.
If you're self-employed we will need a signed off statement of your accounts from the past two or three years. These must be verified by an accountant. Your SA302 form from your tax return is also required if you work for yourself as well as bank statements to verify this information.
Read more on mortgages for self-employed
The most important thing to remember is to be accurate about the information you provide. We'll help you find a mortgage but need you to be clear and honest about what you earn, your savings and other assets and what fixed expenditure you have.
What happens next?
Once we have all this information we will usually have a further conversation about what your plans are. Do you expect to stay in the property for a long or short time? Might you be having a family within the next five years that would mean having to move to a bigger place? Are you expecting an inheritance? These are all relevant questions that will help inform what sort of mortgage would suit you best.
Once we have answers to all of this, we will be able to recommend you a mortgage.
Fixed rate mortgages
Two-year fixed rates tend to be the most popular type of mortgage as they offer fixed monthly payments for two years meaning you get certainty on what you're paying but flexibility over the medium term as you're not tied in for more than 24 months. These rates tend to be cheapest.
It's also possible to fix for three, four, five, seven or 10 years depending on the lender you go for. The longer the mortgage deal period, typically, the higher the rate. It is possible to get out of your mortgage early – ie before the deal finishes – but most lenders will charge you and early repayment charge to do so.
Variable rate and tracker mortgages
These rates link to another rate of interest, usually the Bank of England base rate or the lender's internal standard variable rate. These rates can also be taken for a fixed period of time such as two or five years, however, if the rate of interest they're linked to changes, so too will your mortgage payments in this period.
That said, when it's likely that interest rates will rise, tracker rates tend to be available more cheaply than fixed rates. This reflects the risk you take that your rate could rise.
Once you're comfortable you have a deal that suits you, we'll submit the mortgage application for you. Getting approval can take a while depending on the lender and the time of year, but usually we'd expect to be able to give you an answer pretty quickly. This is an approval in principle.
Buying your home
Once you know what you have to spend, you can proceed with the purchase of your new home. How long this takes really depends on the property you're buying, those selling to you and whether or not there is a property chain.
The average time from offer to completion is currently around three months. Once your offer has been accepted the mortgage application can progress, the valuation can be instructed and the conveyancing will start.
Completion
When both seller and buyer are happy to proceed to completion and the lawyers are content that any legal questions have been answered satisfactorily, the lender will release the mortgage funds to your solicitor who, together with your deposit, will pay the vendor in exchange for the keys to your new home.
Is there anything else to do?
Your mortgage rate will only last for as long as your deal does, so if you took a two-year mortgage, then remember to make a note in your diary to contact us in about 21 months so we can help you to remortgage to another great rate. If you don't remortgage, you'll default to your lender's existing variable rate which is likely to be a lot higher than the product rates you could be eligible for.

Bank of Mum and Dad
Some buyers are lucky enough to get help towards their deposit from parents, grandparents or a family member. This can be given in various formats.

Gifted Deposit
This is the most straightforward way for the Bank of Mum and Dad to help kids get onto the property ladder. If they can afford to, parents are allowed to give children cash in line with government tax-free gift allowances. This money can then be used as all or part of your deposit. However, in order for this to be acceptable to a lender, the person giving you the deposit will have to provide a written agreement that the money is being gifted to you and you are not expected to repay it.
Family Savings
Some parents have savings but don't want to part with them just yet. That said, they may be sitting in an account earning next to no interest. There are a number of smaller building societies and one or two banks that will allow your parents or grandparent to deposit savings equivalent to your deposit with them and then they will provide you with a mortgage for the full value of the property you're looking to buy.

Family Property
Those who bought their family home several decades ago have typically seen house prices rise significantly and the value of equity they have in their homes grow. This may not be available in cash savings to deposit on account, but there are a few building societies that will allow parents to put up part of their own home (or any other property they own such as a buy-to-let or second property) as security when you are purchasing your first property.
This would mean the lender will take a second 'charge' against part of their home in place of your deposit, allowing you to borrow 100 per cent of the home's value to fund your purchase.
To find out more or speak to one of our advisers about how we can help you realise your dream of owning your first home, contact us now.
YOUR HOME MAY BE REPOSSESSED IF YOU DO NOT KEEP UP REPAYMENTS ON YOUR MORTGAGE
Think carefully about securing other debts against your home. Your home or property may be repossessed if you do not keep up repayments on your mortgage or any other debts secured on it.
Commercial Mortgages and some forms of Part Commercial & Buy to Let mortgages are not regulated.

Get competitive rate mortgages
Award-winning
Mortgage Advisers
Fast Decisions
National Coverage
Holistic Approach
Comprehensive Panel
Direct Access to Underwriters
no obligation quotes
Get a quote for these services