Capital Fortune is a national and
award winning mortgage, buy-to-let
and insurance broker.
Call today to speak to an expert
0207 7 100 400
REQUEST A CALLBACK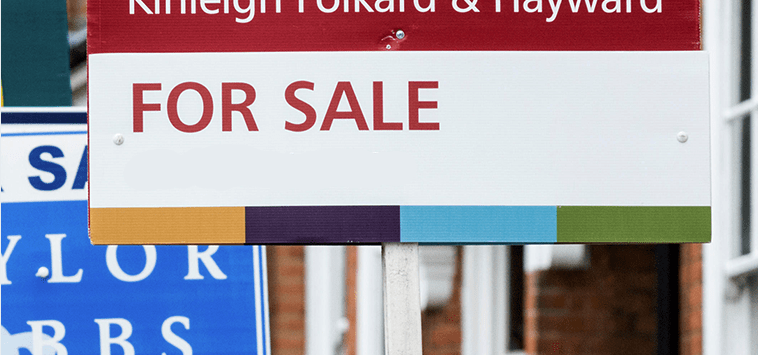 As Featured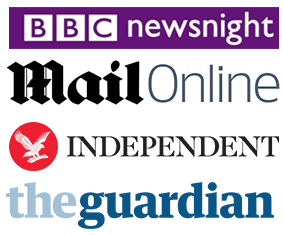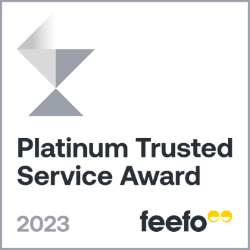 Our customers have rated our service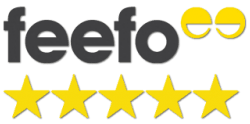 Independant User Feedback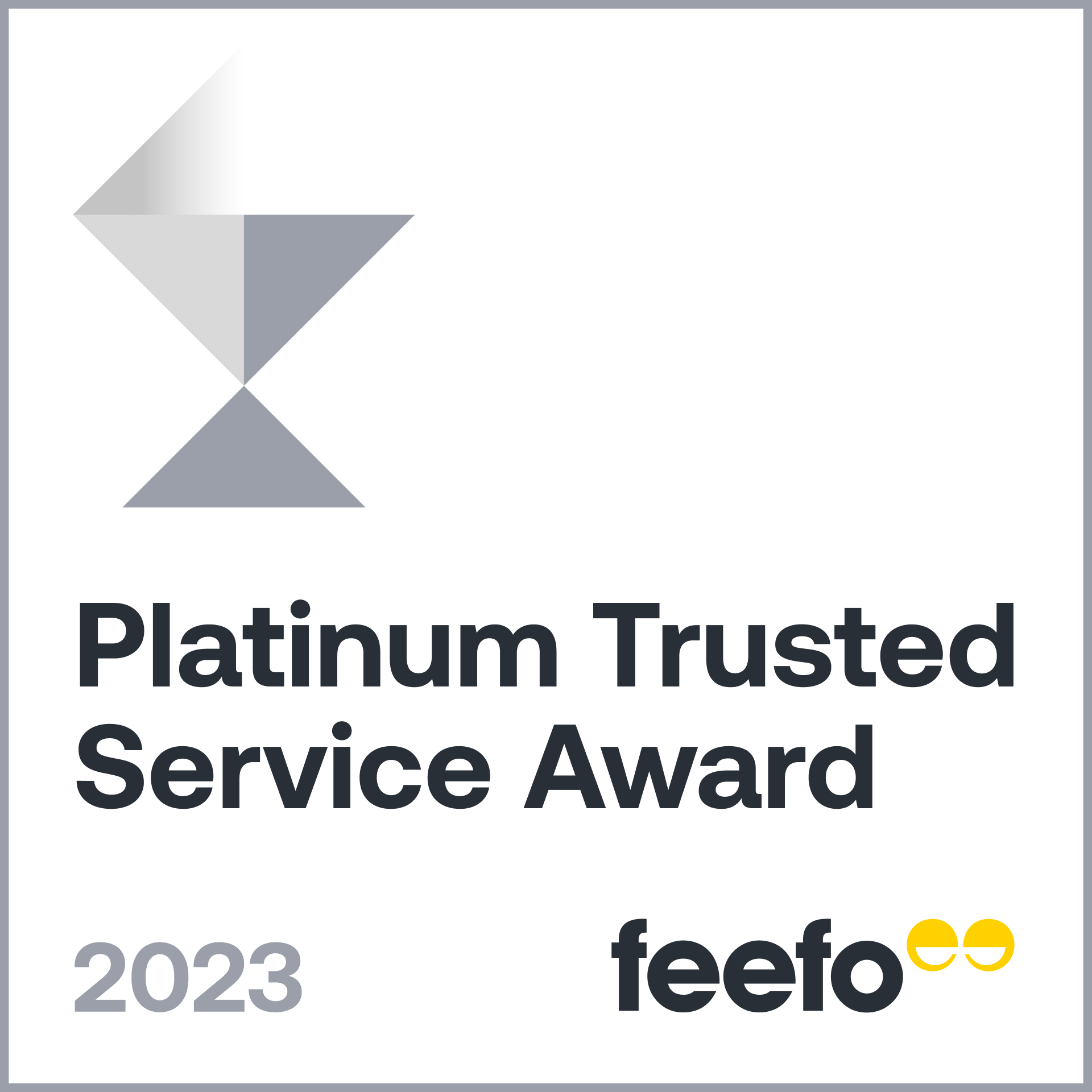 98%
David Jenkins
- Residential Remortgage
If you're self-employed, you might believe you'll find it harder to get a mortgage than you did when you had a full time job. This both is and isn't true. Lenders don't provide employed and self- employed borrowers with different types of mortgage, it's just that the way they assess your income varies slightly.

Whatever form of income you have – be that pension income, contract income, investment income, bonuses or commission or a salary from your own firm or a global multinational company – mortgage lenders in the UK must abide by the same rules. These were brought in following the financial crisis and are designed to protect individuals in the UK from borrowing more than they can afford to repay.
There are more than 100 mortgage lenders in the UK and over 50,000 mortgage products available – proving that within that massive range, it's highly likely you'll be able to find a lender and a mortgage that's right for you. Finding it comes down to knowing what sort of lender wants to lend to a mortgage borrower like you. That's where a good independent mortgage broker comes in.
Employed versus self-employed
While those in full-time PAYE employment can typically walk into their local bank branch and be offered a mortgage, this isn't usually the case for the self-employed. This isn't because it's harder to get a mortgage if you work for yourself though.
High street lenders typically deal with customers who have more straightforward finances as they are far easier to process online. They also only have access to mortgages that they offer themselves, meaning a far narrower choice.

Mortgage Brokers
Mortgage brokers take time to consider your personal financial circumstances and we can help you to get the right paperwork in the right format so you're submitting all the correct documentation you need to in order to secure the mortgage. We also have access to nearly all lenders in the marketplace, so if your particular situation doesn't fit one bank, we will almost certainly know which bank or building society will want your business.
There are newer and smaller challenger banks around now that specialise in lending to self- employed borrowers and many of these only offer deals through mortgage brokers, so it's worthwhile talking to one.

As is the case for contractors lenders will assess the income you earn through self-employment. They will typically ask to see between two and three years' accounts that have been signed off by an accountant. Some specialist lenders do accept just one year of accounts however.
They may also want to understand how your business makes money and whether you have new clients or contracts in your future pipeline. SA302 forms also form a critical part of your application with lenders usually wanting to see these forms from the past two or three years.
If you are in a partnership, your share of the partnership's profits will constitute your income and it's this that lenders are likely to assess when considering your mortgage application.
There are different rules again if you are set up as a limited company. Rather than assessing your income based on your full earnings as they would a sole trader, lenders typically look at your salary and dividend income and calculate what you can afford on the mortgage based on this.

This can be challenging as tax accountants seek to minimise tax payable on income, sometimes by reducing the salary you take and maximising dividend income which, while taxed less, is more variable and not seen as so reliable by all lenders.
There are still options however, it's just important to work closely with your adviser to ensure you get the mortgage. Some lenders are more able than others to look at your business in the round and assess your ability to repay the mortgage on this rather than just straightforward salary income.
A mortgage adviser with experience working with lenders that specialise in helping eslf-employed borrowers to buy their own home should be able to help you work out how much you can borrow and which lender will be right for you. Speak to an adviser now.
YOUR HOME MAY BE REPOSSESSED IF YOU DO NOT KEEP UP REPAYMENTS ON YOUR MORTGAGE
Think carefully about securing other debts against your home. Your home or property may be repossessed if you do not keep up repayments on your mortgage or any other debts secured on it.
Commercial Mortgages and some forms of Part Commercial & Buy to Let mortgages are not regulated.

Get competitive rate mortgages
Award-winning
Mortgage Advisers
Fast Decisions
National Coverage
Holistic Approach
Comprehensive Panel
Direct Access to Underwriters
no obligation quotes
Get a quote for these services