Capital Fortune is a national and
award winning mortgage, buy-to-let
and insurance broker.
Call today to speak to an expert
0207 7 100 400
REQUEST A CALLBACK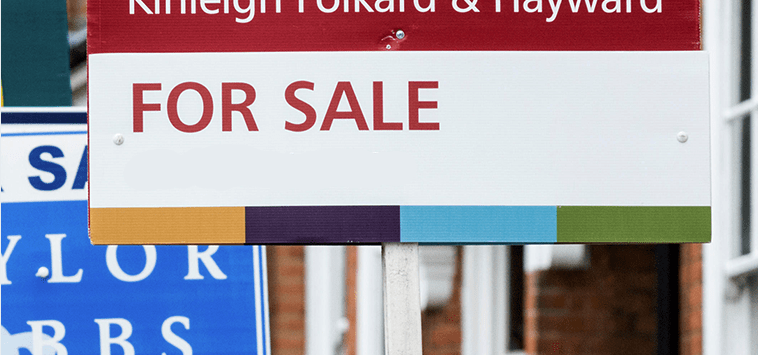 As Featured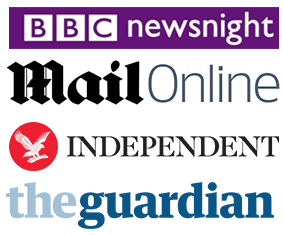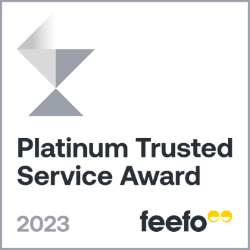 Our customers have rated our service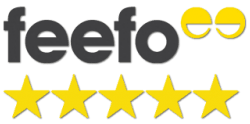 Independant User Feedback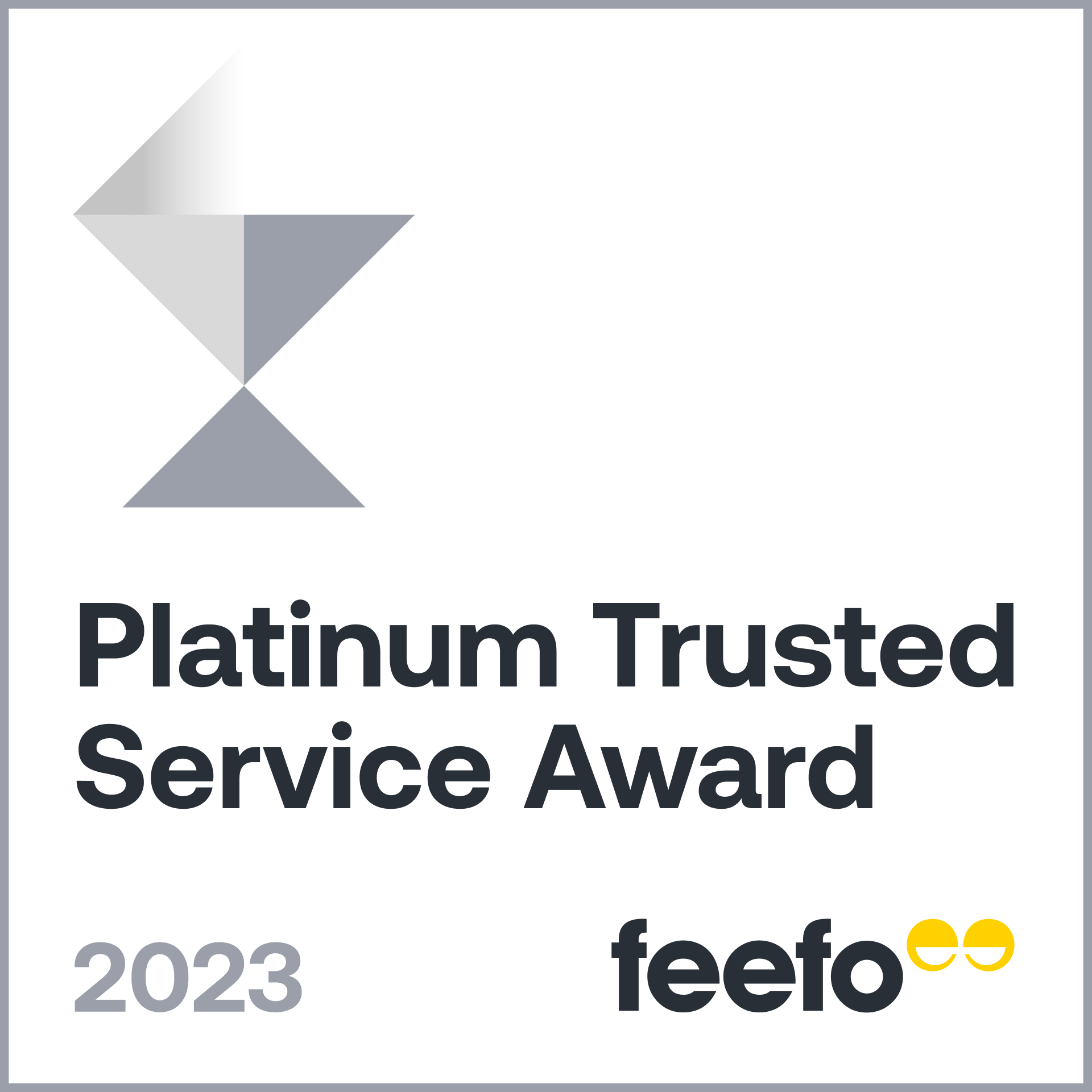 98%
David Jenkins
- Residential Remortgage
Income Protection Insurance
The most comprehensive – and therefore likely to be most expensive – form of protection insurance is income protection. There's a good reason for this, if you need to claim on your policy it pays you a monthly income until you're better so you can keep paying the bills and the mortgage even if you can't work and earn any money.

Because it offers a much more significant amount of financial cover, monthly premiums are a bit higher than critical illness cover or life assurance. But you're paying for what you'll get in the event you need to claim on your income protection.
As a rule, the younger and healthier you are when you start paying for any form of protection insurance, the cheaper your monthly policies will be each month – though of course, you're likely to be paying them for longer over your lifetime.
Income protection can vary a lot from insurer to insurer with each covering different illness or injuries and levels of seriousness, so it's worth speaking to your financial adviser who will be able to help you find the best policy for you at a price you can afford.
Some policies have great additional benefits including private health consultancy services and even 50 per cent off gym memberships and free cinema tickets so it's worth asking your adviser to give you all the options.
If you're shelling out £80 a month on the gym and could save £40 a month by taking income protection which costs you £36 – you're not only saving money each month, you're also putting yourself in a far better financial position long term.
How much you'll pay for income protection will depend on your age, health, whether you are or have smoked and how much of your usual monthly income you want to protect.
Most people take out policies that would pay them part of their typical monthly income only, which makes the premiums cheaper.

Family Income Benefit
Family income benefit is strictly a form of life insurance rather than income protection but it pays out a monthly income to your family after you die rather than a lump sum.
Lots of people prefer this as it can be easier to manage. It works on the same basis as term life assurance where the cover is taken over a set time period and pays out in the event that you die within that period.

Most people take family income benefit over the period they expect to be working with the policy ending on their retirement for example – or when the kids are grown up and financially independent.
Like the term assurance policy, the amount you're covered for decreases the nearer to the end of your policy term you get.

For example, if you took out a policy at the age of 35 to cover you until you are 65 and you died aged 62, the policy would pay your family an income for three years – until the time that you would have turned 65.
To find out more and speak to an adviser, contact us.
YOUR HOME MAY BE REPOSSESSED IF YOU DO NOT KEEP UP REPAYMENTS ON YOUR MORTGAGE
Think carefully about securing other debts against your home. Your home or property may be repossessed if you do not keep up repayments on your mortgage or any other debts secured on it.
Commercial Mortgages and some forms of Part Commercial & Buy to Let mortgages are not regulated.

Get competitive rate mortgages
Award-winning
Mortgage Advisers
Fast Decisions
National Coverage
Holistic Approach
Comprehensive Panel
Direct Access to Underwriters
no obligation quotes
Get a quote for these services