Capital Fortune is a national and
award winning mortgage, buy-to-let
and insurance broker.
Call today to speak to an expert
0207 7 100 400
REQUEST A CALLBACK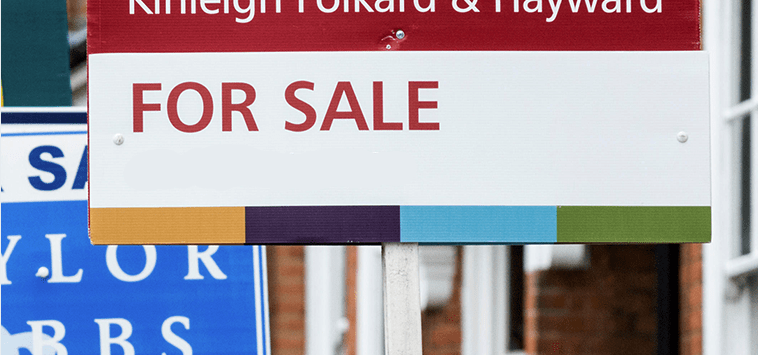 Award-winning
Mortgage Advisers
Capital Fortune are asked to help clients on a daily basis, whether it be with a new purchase, remortgage, buy to let or something more unusual.
We typically help clients with non-standard, unusual or complex situations and have created this section to allow you to ask our team of specialists any question you may have.
Feel free to browse the list of questions and responses. Please note we provide information only in response to the questions posed and not advice. If you do seek advice then feel free to speak to one of our Advisers by calling 0207 710 0400 or send us an enquiry online and one of our Advisers will call you back.
All answers provided were correct at the time of posting.